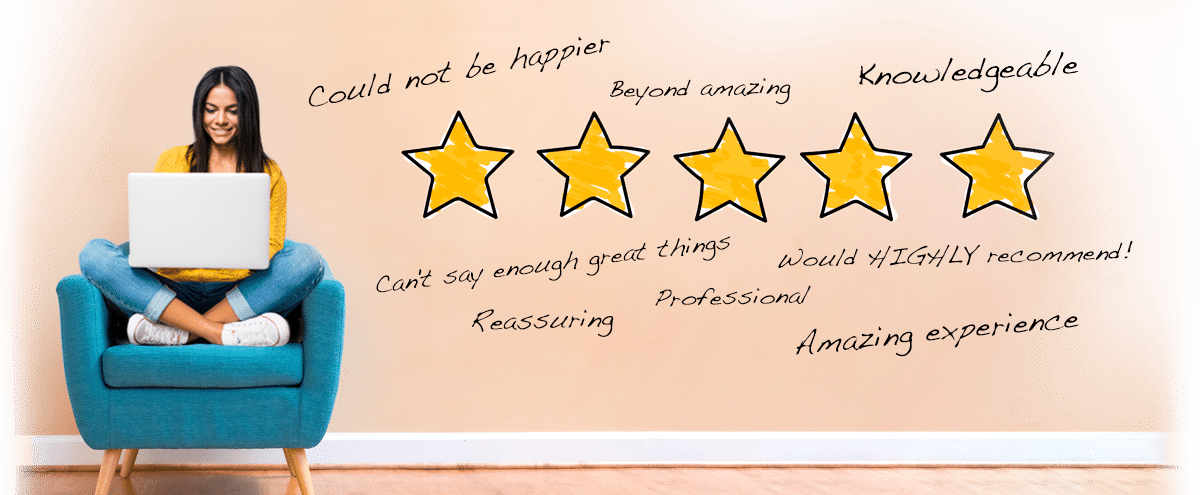 We stand by our Mission, Vision, and Values while making your home financing process easy, quick, and memorable… in the best way. When you work with our DML team, you are more than a mortgage!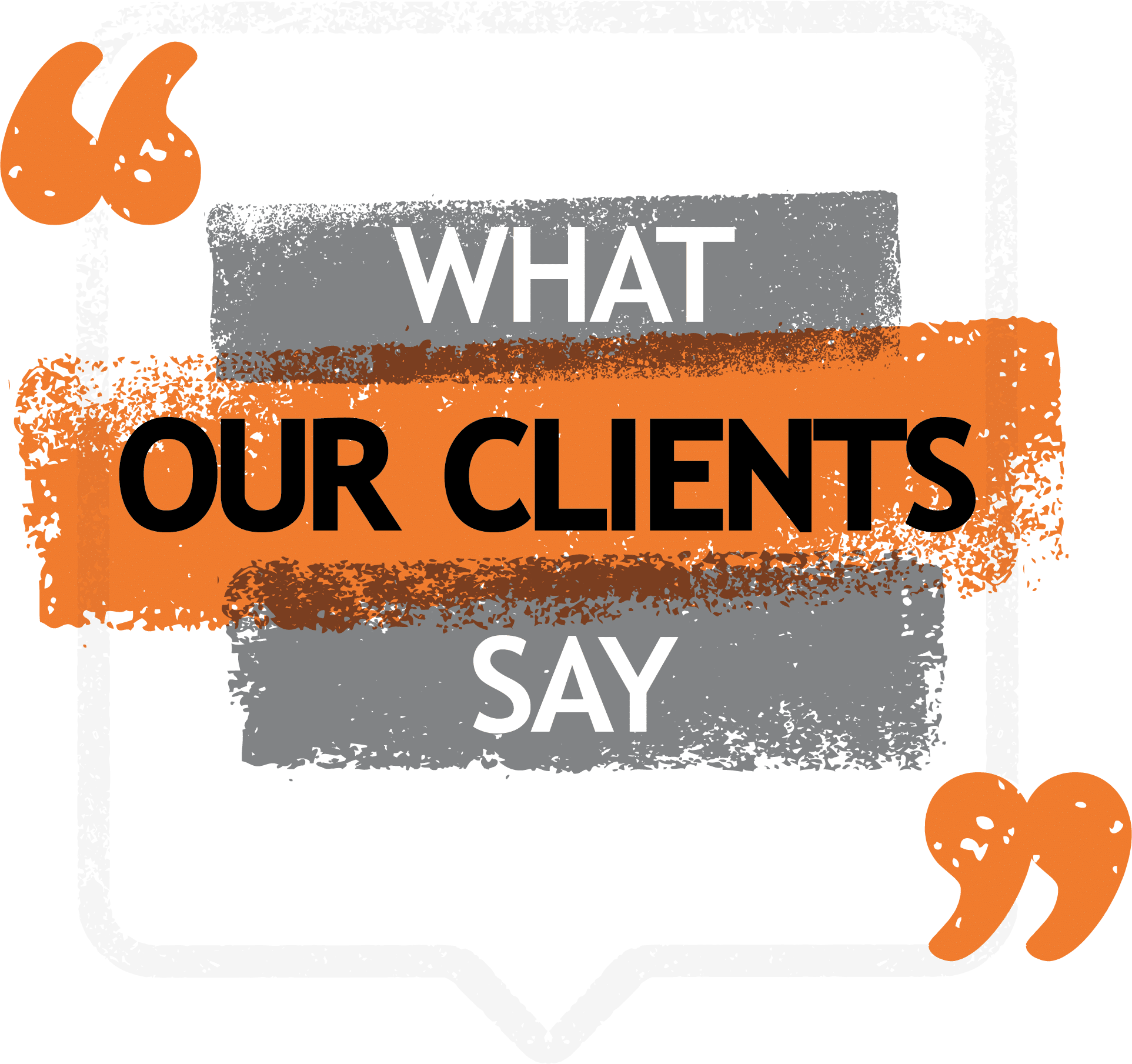 "We had an amazing experience with everyone at Direct Mortgage Loans. We couldn't believe the savings and how quick and easy the process of the refinance was. Would highly recommend DML to anyone looking to purchase or refinance! SO responsive, friendly and knowledgeable!"
"I thoroughly enjoyed working with the DML team to refinance my house. The process went so smoothly. The entire team was always quick to respond if I had a question. They were also very clear as to the exact documentation that they needed. I was able to complete the process, except for closing, entirely online. I went to the office for closing and the process took only about 45 minutes. I would definitely recommend this team and will use them again in the future!"
"Working with DML to get our mortgage was easy and stress-free. From our initial consultation through closing and after, our questions were answered promptly and completely. The steps in the process were clear, well defined, and with e-signing, we were able to get things done quickly and efficiently. We highly recommend DML!"
"Working with Direct Mortgage Loans has been the best customer service experience in my 40 years of life! The entire team keeps communication through the entire process and the most convenient thing was that I was able to work it all out via emails until the closing date. Loved it!"
"Awesome job with my refinance. Everything went smooth and quick! From the start he was very informative and helpful. When I had questions he answered them fast. Overall the best experience I've had with a lender."
"Wow – we can't say enough great things about Direct Mortgage Loans! They explained things in a way that people without a financial background could truly understand. Every conversation was kind and pleasant and our loan process moved in warp speed without any hiccups! Something we truly appreciated since that wasn't how things went 5 years ago using a much larger company. We will be recommending them to family and friends – and if we ever move again, we know they are on our team!"
"My husband I began this journey of home buying at the end of April. We were recommend by our realtor to Direct Mortgage to help us with the process. As we through a pandemic and countless of phone calls, emails and e-signing we are finally HOMEOWNERS!!!! I just thank Direct Mortgage Team for being so patient and prompted when we had questions and concerns it definitely made the process a lot smoother and less stressful. Thank you!!! We would highly recommend."
"Direct Mortgage was amazing throughout our whole process. We used them in the past and loved them so much we decided to use them again. The closing was fast, our questions and phone calls were all answered in a timely fashion and everything was laid out for us. The whole experience was nothing short of amazing! Would HIGHLY recommend!"
"Sometimes when you are getting financing you are wondering if you really got the best rates out there. This was NOT the case. Great rate and super easy to get the deal done. I think it was like 3 weeks for the whole process."
"My lender exceeded my expectations and was very hands on from the beginning through the end. She listened to what I wanted, made sure I was comfortable and informed. She was beyond amazing and I am forever thankful for her part in me obtaining my forever home!!"
"My wife and I could not be happier with our recent Direct Mortgage Loans experience. Super responsive to questions and answered them in a kind way never expecting you to know the process from start to finish and always making sure you are comfortable."
"As you all know, being a first time homebuyer(s) can be extremely stressful! Direct Mortgage made our experience painless! The whole team is awesome! They worked quickly and we had our pre-qual in 2 days and our official pre-approval in hand within the first 4 business days. They also worked tirelessly to have us close on the scheduled date! They were reassuring, personable, professional, and extremely knowledgeable – most of all supportive! I had everyone's personal number and could reach them anytime via text, email, or phone! I would recommend them to everyone – especially first time home buyers! They will eliminate the worry and allow you to shop around and then be there to support you through the entire closing!"
Priority: You
Our originators love helping clients like you! First-time home buying? Refinancing? Second home purchase? We'll help you navigate the process from application to closing!