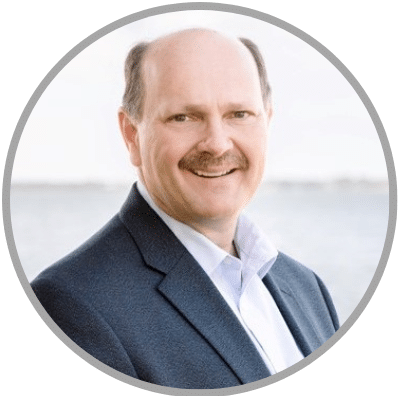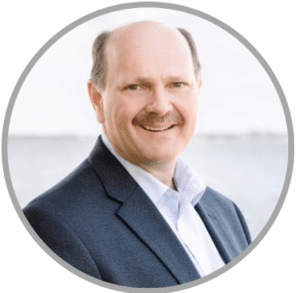 Randy Hiester
Loan Officer | NMLS #2231465 1519 Outrigger Circle, Rockledge, FL, 32955
Randy Hiester recently joined the mortgage industry. Previously, he spent 30 years in a director role in the private, public and government sectors. Being very number driven and people oriented, he is excited to begin a role in the mortgage industry at DML and plans to continue this role even into "retirement."
Outside of work, Randy enjoys playing almost all sports. He has a very large collection of sports cards that he dabbles in. Over time, he has played in adult league competitive sports including ice hockey, roller hockey, and softball.
Quote to live by: "Whatever it takes!"
Randy first heard a president of a small college in New York use this quote. The president, like all faculty at this small college, worked on the grounds during the summer to get it prepped and ready for the fall semester. Someone visiting the college, and not recognizing the president in his work clothes, stopped, and asked him what he did at the college. His response was, "whatever it takes;" and that is Randy's quote to live by. Randy will do whatever it takes in this industry, as he did in past industries, to provide exceptional quality customer service to every customer he is privileged to serve.
THE REVIEWS ARE IN…

Fabiola Noel
07:37 01 Apr 23
Randy and his team were very transparent during the entire process. And we closed in less than 28 days! Thank you so much!

Craig Roberts
03:04 01 Nov 22
Randy and his team are outstanding. Very Prompt in responding to our questions, provided several options to help us reduce our out of pocket expenses and really listened to our needs/objectives. The professionalism and courtesy shown to my wife and I was first class.