Want to Know More About the Process of Buying a House?
Our team will help you select the best home financing solutions. Your happiness is our priority. Start your homeownership journey today with our powerful home buying resources.
We've prepared a complete guide with first-time home buyer tips that will help you with everything from interest rates to closing costs to property taxes to home appraisals. If you're even beginning the process of buying a home, then you owe it to yourself to look at these first-time homebuyer resources.
We've included all the information that real estate agents, home inspectors, and loan officers know that you will want to know. For example, we'll talk about checking your credit scores, the difference between conventional loans and FHA loans, figuring out the monthly payment based on interest rates and purchase price, how to get the right mortgage lender, what to know about homeowners insurance, closing on your new home–and that's just the beginning!
There's so much involved with finding a home you love. We'll walk you through the home buying process, step by step, to make sure that you're armed with all the information you need to succeed.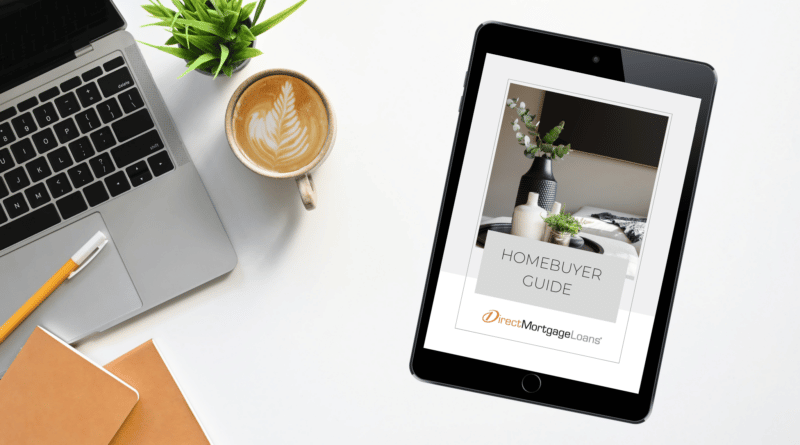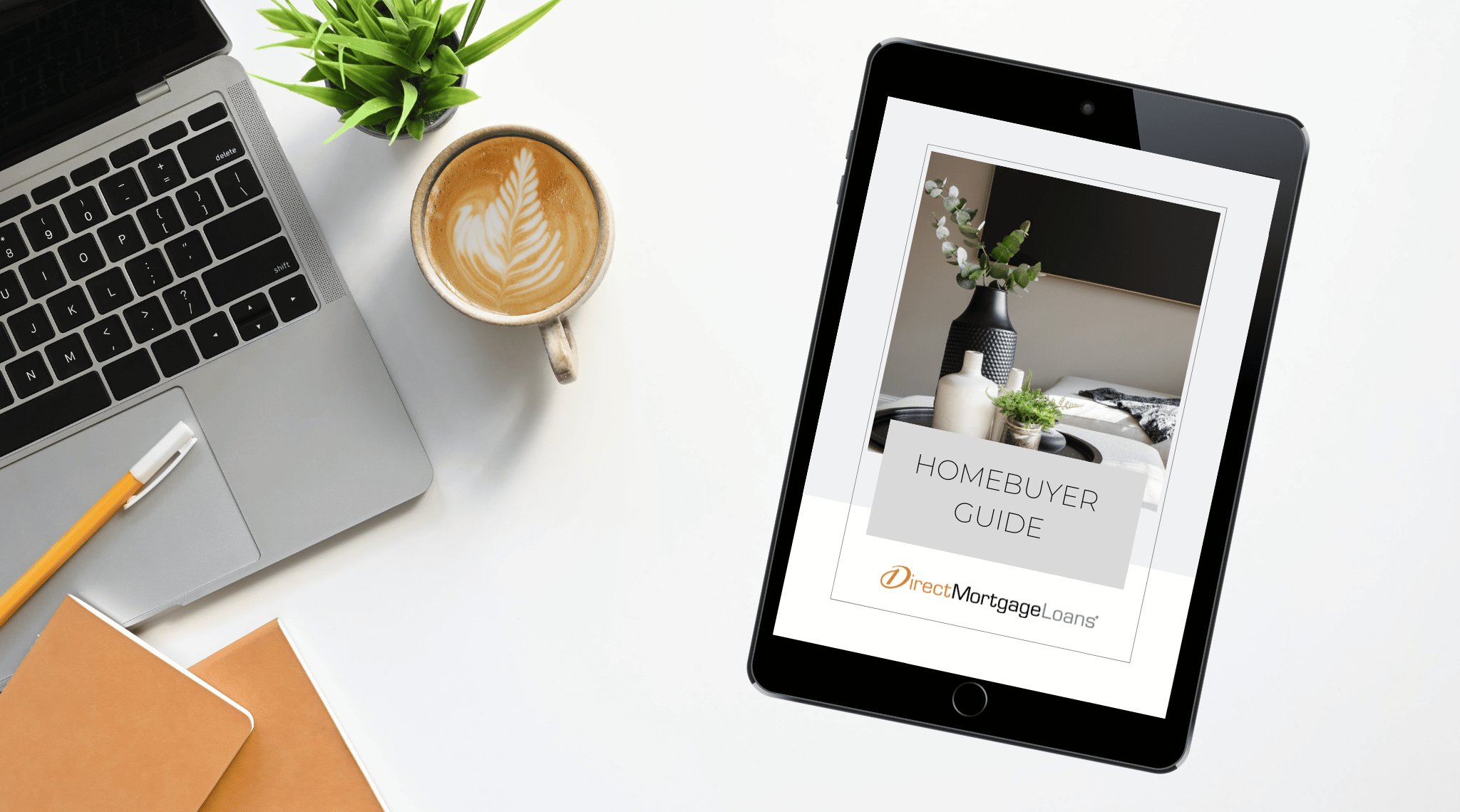 Our Homebuying Guide will walk you through the following: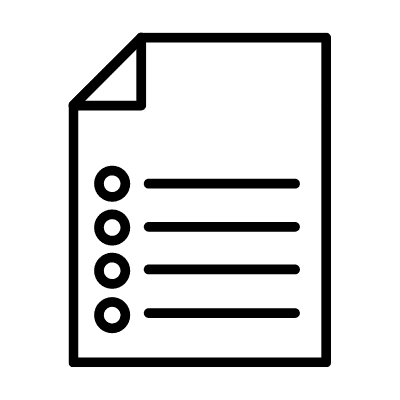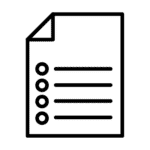 Learn the steps in the home buying journey.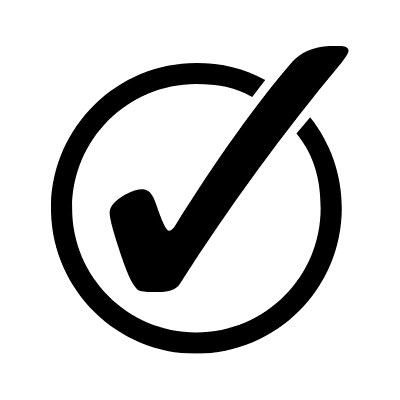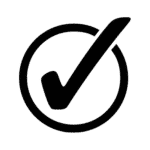 Find out how to get pre-approved.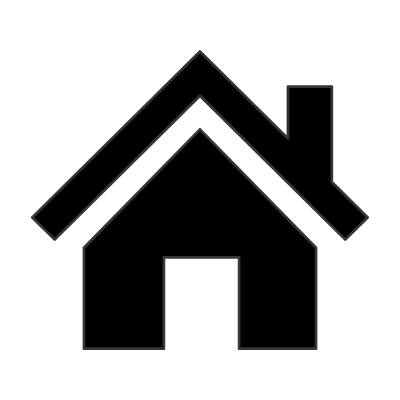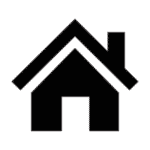 Learn what to expect at the closing table.
Beverly and Hurley bought their first home – and you can too!
Beverly and Hurley wanted to purchase their first home. Their previous lender was unable to assist them with their home buying needs – so they turned to a lender that would guide them to their home buying dreams.
We had no problems. The process was very smooth with no hassle. Anyone who is looking for a home should go through Direct Mortgage Loans. It'll be a breeze!
Work with a lender YOU TRUST.
Ready to take the next steps in your home buying journey? Feel confident about the process by selecting a Loan Officer who will put your needs first. They'll help you determine the best mortgage product for your financial goals, and will provide advice to help you purchase your home.
Melissa and the Direct Mortgage Loans team provided a hands-on approach to guide Beverly and Hurley during the home buying process. We compiled everything you need to know into a guide that you can use anytime and anywhere.