Purchase
Refinance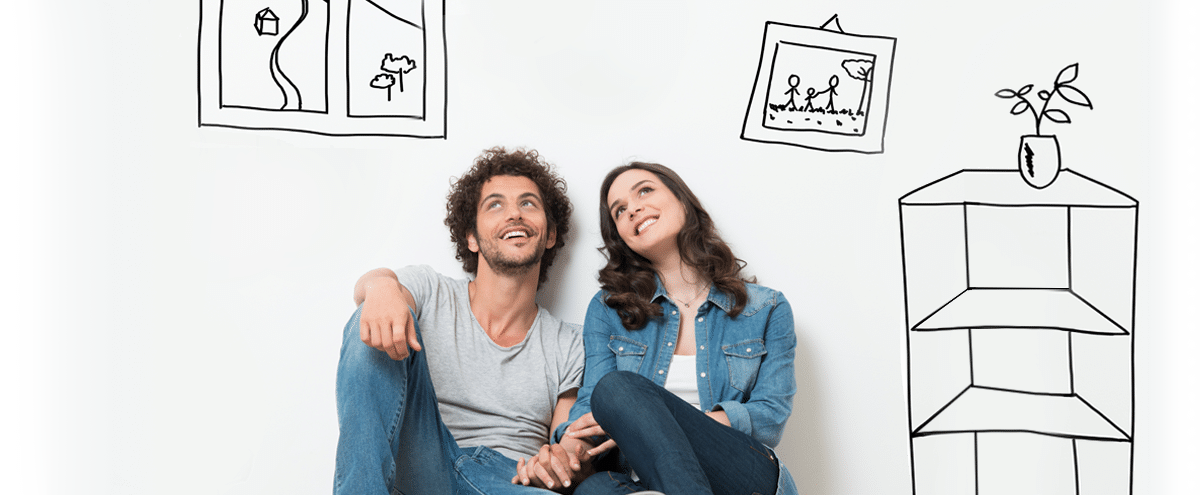 TURNING DREAMS
INTO REALITY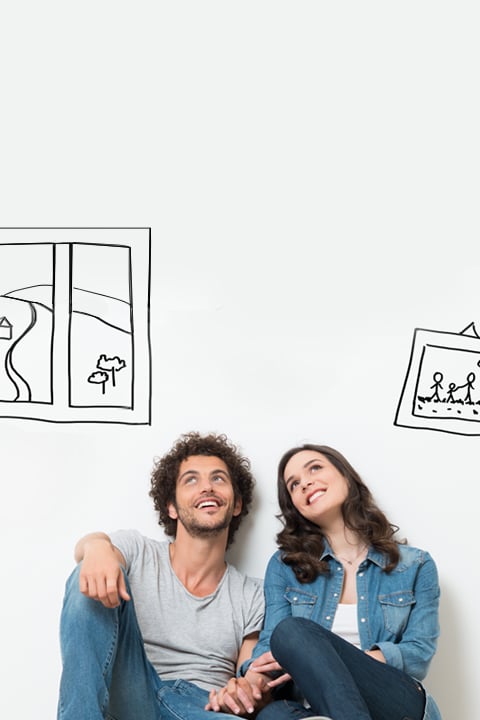 Purchase
Refinance
TURNING DREAMS
INTO REALITY QUICK
With quick turn times, you'll be at the closing table in no time! EASY
The mortgage process is simple with our DML app and guidance from our team of mortgage experts. DIRECT
Skip the bank. With direct access to funds, enjoy our streamlined process while receiving prompt and personalized service.
THE LATEST NEWS FROM DML
YOUR MORTGAGE NEWS RESOURCE