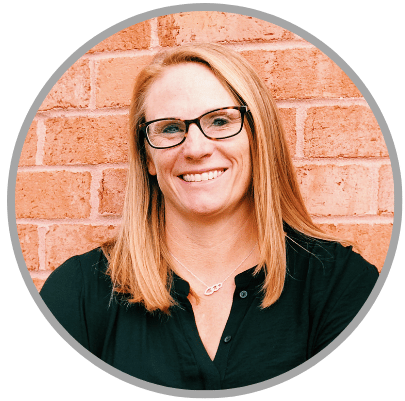 Amy Wolff
Branch Manager | NMLS #149401 7470 Technology Way, Suite O, Frederick, MD 21730
As a mortgage banker, I am passionate about assisting new buyers in experiencing the luxury of homeownership, and helping current homeowners to work toward their financial goals.
A native of the Maryland area, I am a graduate of The University of Maryland, Baltimore County (UMBC) where I earned a dual Bachelor's degree and a graduate of the University of Maryland at Baltimore (UMAB) where I earned my Master's Degree.
My experience in the Real Estate industry, as a Mortgage Banker, Property Tax Consultant, Investor and Property Manager has given me a desire to share my expertise with you.
Quote to Live By: "Can't we all just get along?"