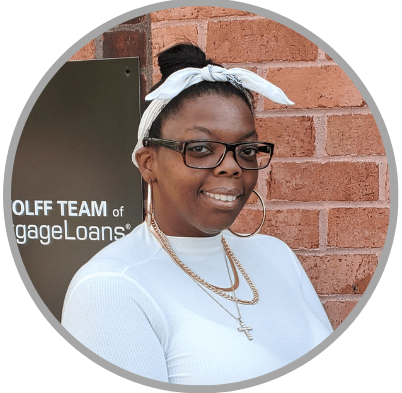 Cynthia Cruz
Branch Operations Manager
Hablo Español! 7470 Technology Way, Suite O, Frederick, MD 21730
Cynthia has been in the mortgage industry since she was 18 years old. She has experience working in a variety of mortgage positions that allowed her to troubleshoot many different situations. She is extremely motivated and is passionate about helping her clients achieve their homeownership dreams. Cynthia is proud to be a part of the DML family and is honored to help her clients.
When Cynthia isn't working, you can find her creating new things, designing and expanding her knowledge, and helping others go further into their careers.
Quote to Live By: "I look within for strength and hope."