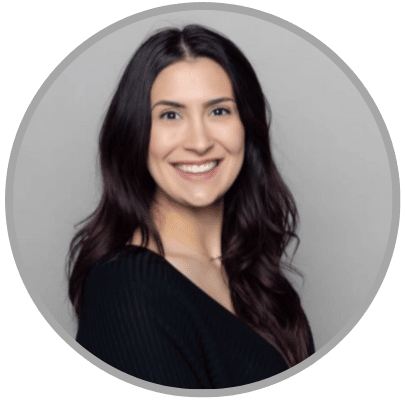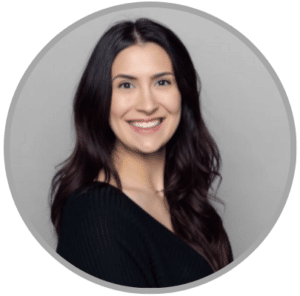 8227 Wicker Avenue, St. John, IN 46373
Alyssa Vargas always brings her industry knowledge and customer service skills to the table, by giving her clients the best experience possible. She attended Indiana University Northwest and studied Business Administration with a focus in Human Resources.
She says, "The mortgage industry has brought me immense opportunities of growth in the fast-paced market we live in today." Her favorite part about her role is the people she gets to meet every day. She is beyond proud to transition a nervous first-time home buyer to the end of the process, leaving them confident and excited about one of the largest financial transactions they will make in their lifetime! She says, "DML is a workplace full of hardworking, family like, extremely giving people."
When Alyssa isn't working, you can find her spending time with her daughter, Mila. You can also find her catching a baseball game, at concert in downtown Chicago, or planning a quick and fun weekend getaway!
Quote to live by: "Every new day is a day you've never seen before."