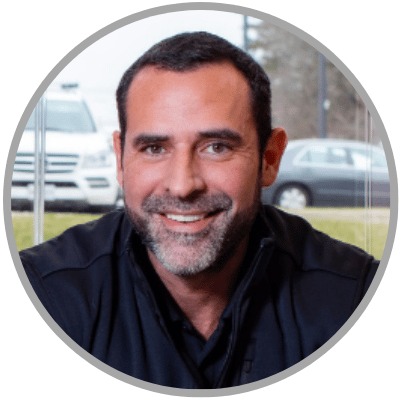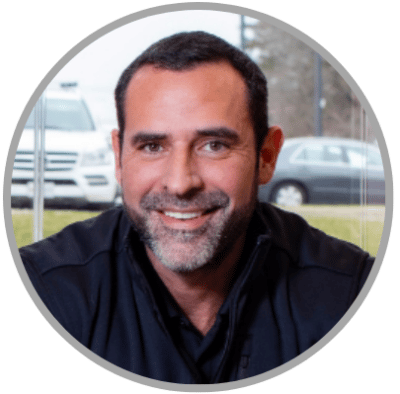 Andrew Brune
Senior Mortgage Banker | NMLS #144431 11011 McCormicck Road, Suite 400, Hunt Valley, MD 21031
The Brune Team of Direct Mortgage Loans are a husband and wife with over 38 years combined mortgage experience. Having experience working with markets and clients all over the country, they focus on providing excellent customer service to home buyers in their local market.
Andrew and Amanda Brune have worked at only three companies throughout their career and this has allowed them to gain knowledge of all types of loan products and scenarios. Andrew and Amanda have been with Direct Mortgage Loans for over two years and partner with many industry professionals to help their clients reach their goals of homeownership. The Brune's are passionate about helping families with the home buying process along with being their #1 advocate from start to finish.
The Brune's celebrated their 15-year wedding anniversary in 2021 and have two young children, Ava and Mason. They reside in Monkton, Maryland and enjoy working on their home. They have a dog named Penny Pepper and recently adopted two rescue kittens named Thor and Jane.
Quote to Live By: "The measure of our success is the experience our clients have during this often stressful life event. We pride our self on excellent customer service and communication not only to our clients, but everyone involved in the transaction."