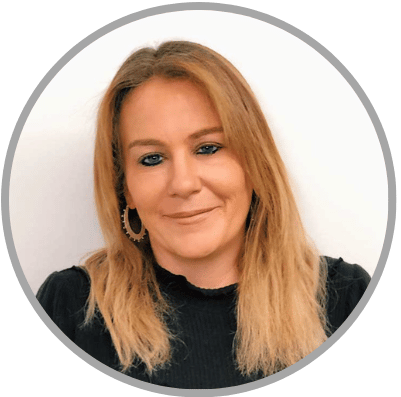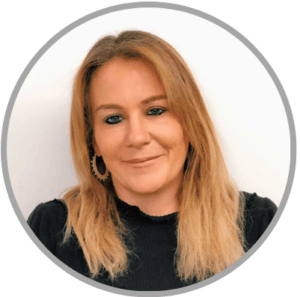 Kristin Smith
Senior Mortgage Processor Chester Branch Address: 2201 Main Street, Suite 2, Chester, MD 21619
Kristin Smith has been a Processor with Direct Mortgage Loans for five years and received several awards for her outstanding contributions.
She is a mother of two tall children, Kobe and Cameron. Kobe is a Junior at Towson University and Cameron is a Junior at Loyola-Blakefield. Her dog, Hurley, is a German Shepherd mix who dines on socks and other apparel.
Kristin may be found on the lacrosse field or basketball court or the dance floor at Hi-Topps.
Quote to Live By: "Enjoy the little things in life, for one day you'll look back and realize they are the big things." – Anonymous
THE REVIEWS ARE IN…

Frank Divilio
17:40 20 Oct 22
Ron has been great to work with. He is efficient and calm even during difficult periods. I am happy to recommend him!