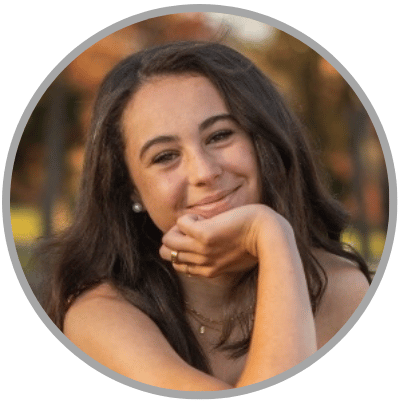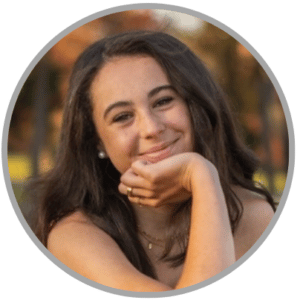 Lexie Steele
Marketing Assistant Chester Branch Address: 2201 Main Street, Suite 2, Chester, MD 21619
The newest member to join our team, Lexi Steele, has just started her career in the mortgage industry. She is currently in school working on her degree and just finished up her first field hockey season as an assistant coach at Annapolis Area Christian School. What excites her the most is the opportunity to learn and expand her knowledge in the mortgage industry. Lexie will be assisting our team with marketing requests and outreach to ensure we're providing the very best service to our clients. When she is not at work, she enjoys playing field hockey, drawing, painting, and reading!
Quote to Live By: "I didn't come this far to only come this far, so we've still got farther to go" – Tom Brady
THE REVIEWS ARE IN…

Frank Divilio
17:40 20 Oct 22
Ron has been great to work with. He is efficient and calm even during difficult periods. I am happy to recommend him!