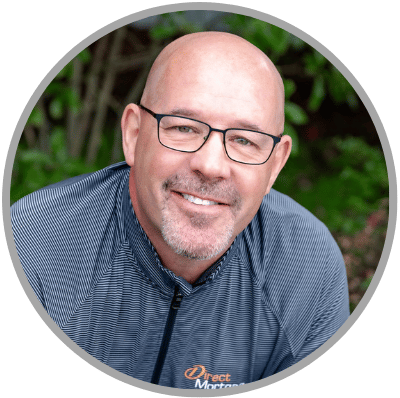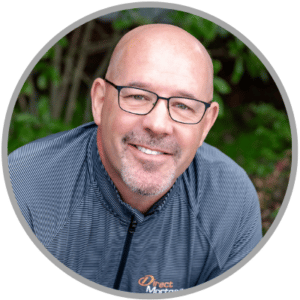 Ron Steele
Branch Manager | NMLS #186413 Chester Branch Address: 2201 Main Street, Suite 2, Chester, MD 21619
Ron has worked in the mortgage industry since 1993. As a Loan Officer earning Chairman's Club status and Branch Manager, he has served over countless borrowers. Currently he manages the DML branch's in Chester and Bethany, From the bay to the beach. Ron can usually be found on the water or on the sideline of a field hockey game. Ron resides on the Eastern Shore with his wife Cathy, daughter Lexie and step kids Max and Brooke. His older boys Daniel and Kenneth are off seeing the world and chasing their dreams. Ron chooses DML for the culture, friendships, opportunities, and family first attitude.
Quote to Live By: "There are no great limits to growth because there are no limits of human intelligence, imagination, and wonder." – Ronald Reagan
THE REVIEWS ARE IN…

Frank Divilio
17:40 20 Oct 22
Ron has been great to work with. He is efficient and calm even during difficult periods. I am happy to recommend him!