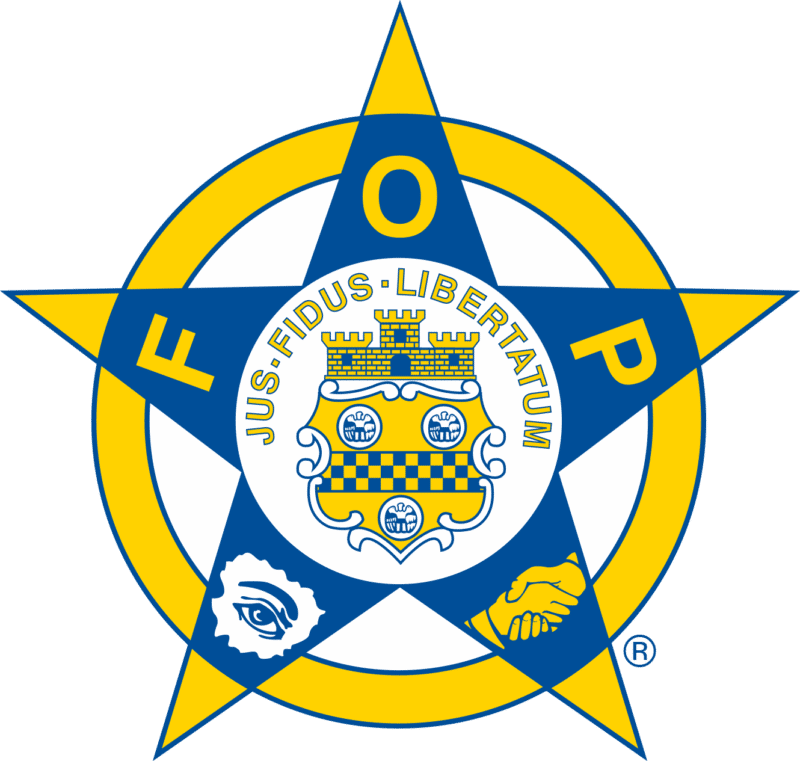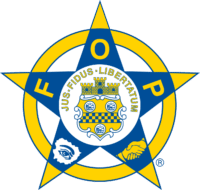 Home Loans for Police Officers
Proud Lender Partner of the FOP
Upon closing, members and their family and friends, receive:
$500 closing cost credit or gift card – To assist with your home financing needs.

$100 donation to the FOP Foundation – The donation is made in your name to assist the goals of the FOP Foundation's causes
Direct Mortgage Loans offers home loans for police officers and their families with top FOP benefits that have the best police mortgage rates available. At Direct Mortgage Loans, we believe that home loans for law enforcement officers are one way that we can give back to this community and their family members, who have done so much for the rest of us.
Our law enforcement mortgage loans have some of the most competitive interest rates available to help you save money when home buying. Whether you go with a fixed rate or an adjustable rate, police mortgage loans will be assessed by a loan officer who specializes in mortgages for police officers.
With mortgage programs for police home loans that work with private mortgage insurance and limit out-of-pocket costs, first-time homebuyers will get the payment assistance that they're looking for.
Want a Police Officer Home Loan? Turn to Direct Mortgage Loans
WHAT OUR CLIENTS HAVE TO SAY
Some kind words from a few of the FOP members we've worked with.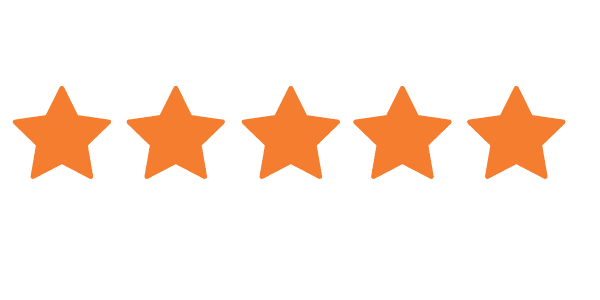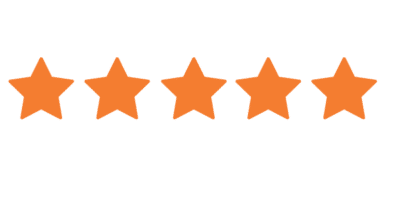 Accessible & Attentive
"Brent was accessible and attentive and took the time to walk me through all the steps. He was thorough in answering all our questions."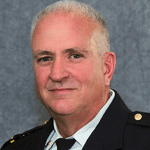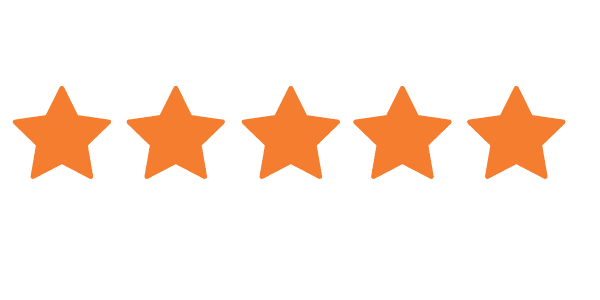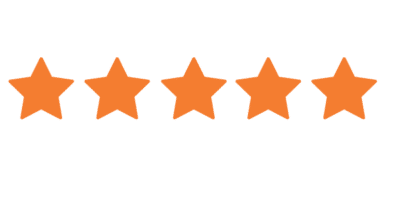 Super Easy & Quick
"Got me a better deal than I had expected going into this, and made it super easy and super quick. Answered any questions I had and was in constant contact with me."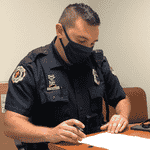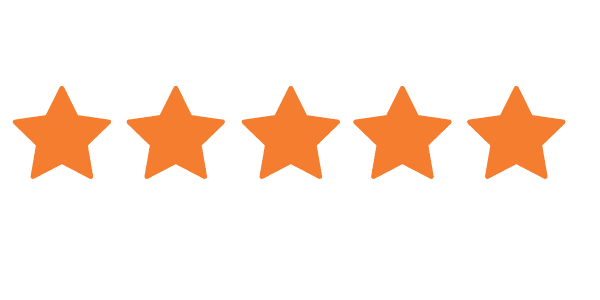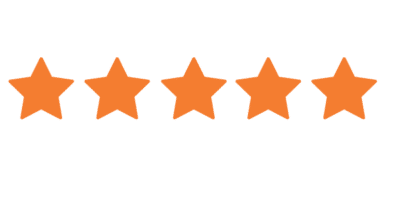 Painless Process
"Everyone we worked with during the whole process made it so easy and painless! Plus I got a great credit for being a FOP member!"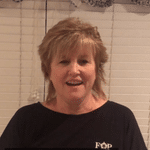 NOMINATE AN OFFICER
As lender partner of the Fraternal Order of Police, we are proud to contribute to the FOP's charities. Every month, Direct Mortgage Loans recognizes a member of law enforcement through our Nominate An Officer program.
To qualify for the FOP mortgage benefit, the borrowing party must be a serving police officer, immediate family, or friend. Eligibility and approval is subject to completion of an application and verification of home ownership, occupancy, title, income, employment, credit, home value, collateral and underwriting requirements. Direct Mortgage Loans, LLC is licensed in Maryland. Direct Mortgage Loans, LLC NMLS ID# is 832799 (www.nmlsconsumeraccess.org). Direct Mortgage Loans, LLC office is located at 11011 McCormick Rd Suite 400 Hunt Valley, MD 21031. This is a paid endorsement. Equal housing lender.