Upon closing, members receive:
$500 Home Depot or Lowes gift card
or $500 Visa gift card
or $500 Closing Cost Credit
AND
$100 Donation, in your name, to the FOP Foundation.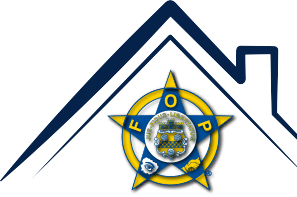 DIRECT MORTGAGE LOANS

ABOUT DML
Direct Mortgage Loans (DML) is committed to outstanding mortgage solutions and building lifelong relationships. DML has built a reputation as a premier lender who is respected for our work ethic, commitment to customer experience, core values, and dedication to our communities.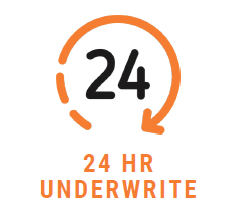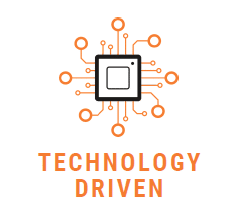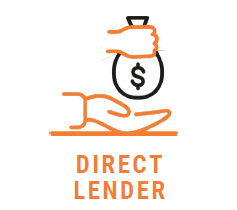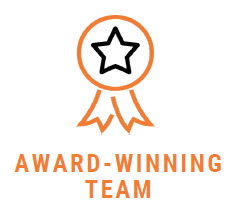 100% Forgivable Grant with a Simple One-Step Process
Eligible Borrowers: First-responders; Military Personnel; First-time home buyers; educator; medical personnel; or civil servant in a federal, state or local municipality.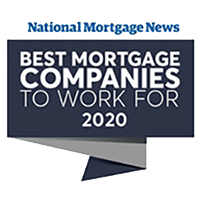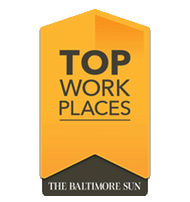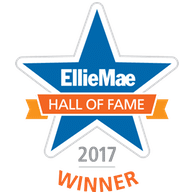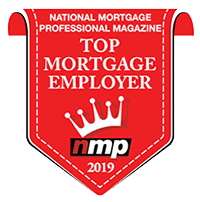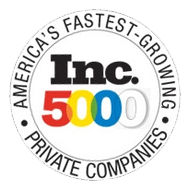 Eligibility and approval is subject to completion of an application and verification of home-ownership, occupancy, title, income, employment, credit, home value, collateral and underwriting requirements. Direct Mortgage Loans, LLC is licensed in Maryland. Direct Mortgage Loans, LLC NMLS ID# is 832799 (www.nmlsconsumeraccess.org).
Direct Mortgage Loans, LLC office is located at 11011 McCormick Rd Suite 400 Hunt Valley, MD 21031.