ABOUT DIRECT MORTGAGE LOANS
When Co-Founders Mike Naylor and Ashley Mills founded Direct Mortgage Loans in 2007, they wanted to create a company on the values of accountability, transparency, and teamwork. Their goal was to lead through growth, passion, and by making DML's employees successful.
Today, the DML family stretches across 29 states, and has funded over 15,000 loans for more than $4 billion in volume since 2012*. Through teamwork and solution focused attitudes, DML has driven extraordinary results for our clients, industry partners and each other.
OUR MISSION, VISION AND VALUES
"We wanted our Mission, Vision and Values to be real statements that we actually could live by – inside of DML, and really, outside of DML. They're how we measure all of our decisions and a part of everything that we do every day."
-Mike Naylor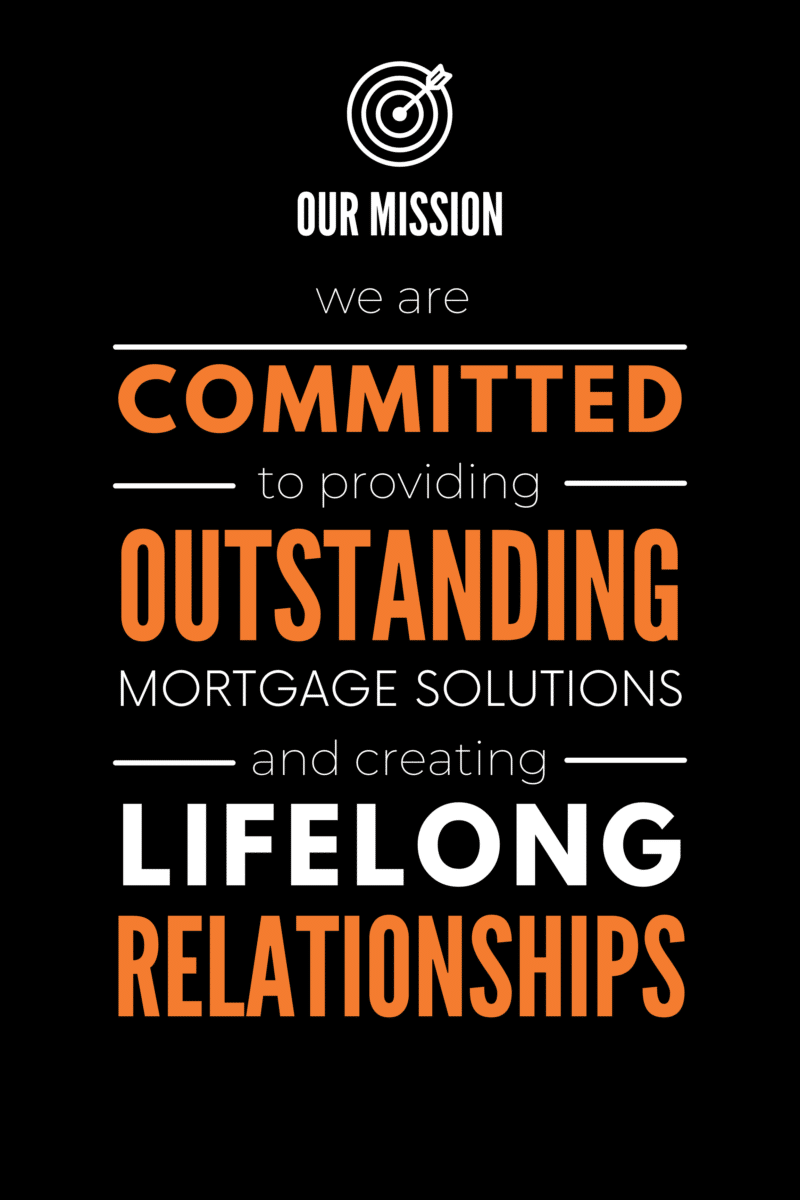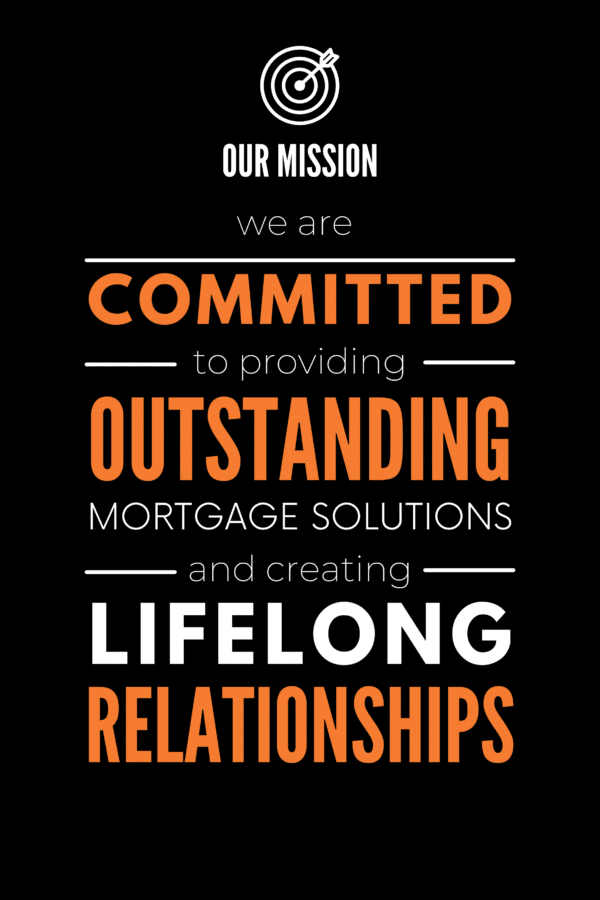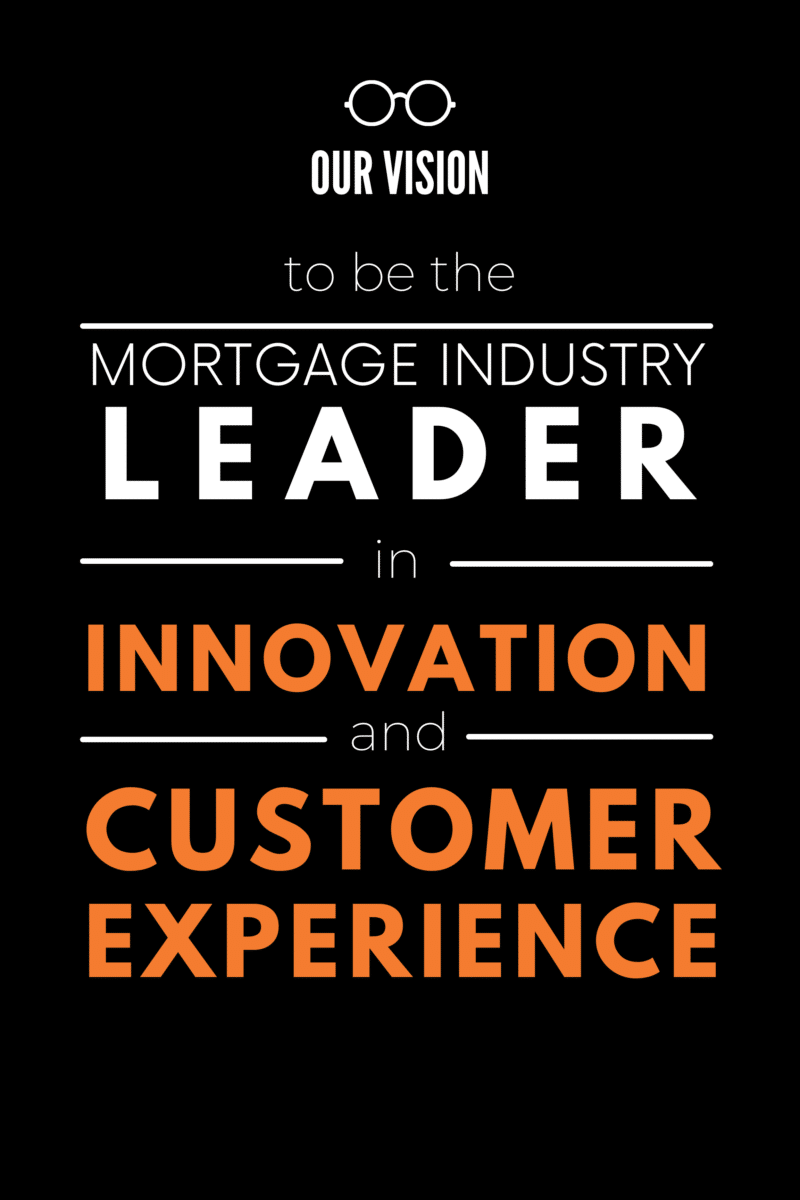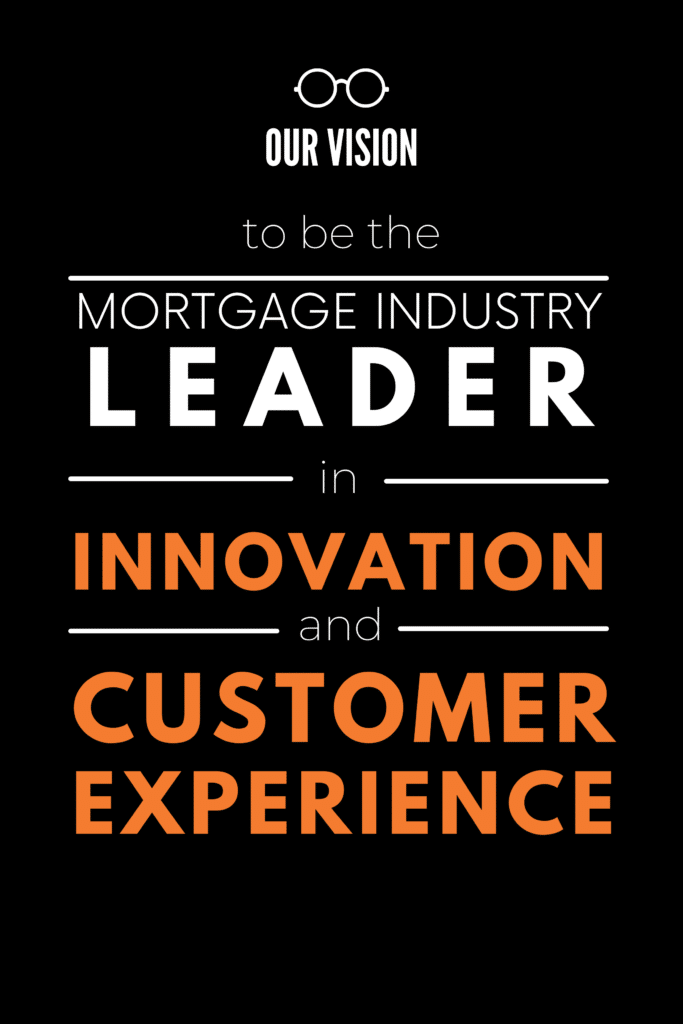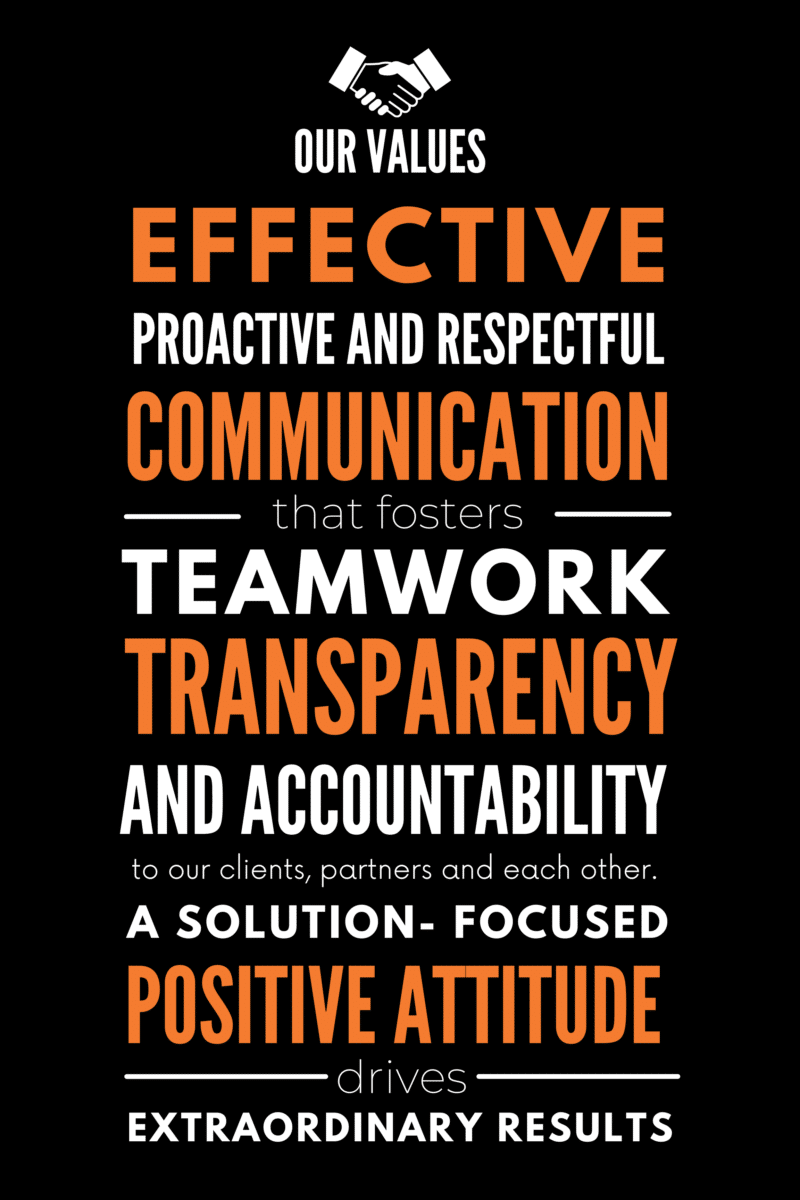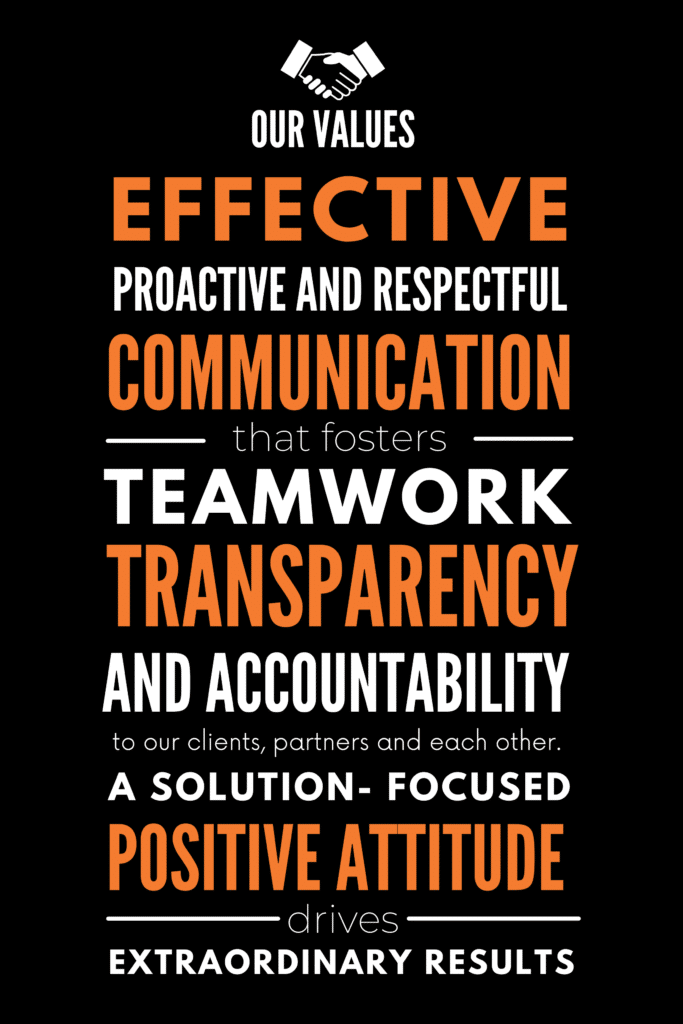 DIRECT MORTGAGE LOANS HISTORY
Ashley Mills and Mike Naylor, co-founders of Direct Mortgage Loans, met while working as entry-level sales representatives at a local mortgage company. Their mutual commitment to delivering exceptional mortgage solutions and building lasting relationships laid the foundation for their successful business partnership. Drawing on their extensive experience as Branch Managers in the mortgage industry, Ashley and Mike have utilized their skills and dedication to establish Direct Mortgage Loans as a leader in the industry. Through hard work and perseverance, they have created a company that is committed to providing exceptional service to its clients and making a positive impact in the lives of its DML employees.
WHAT SOME OF OUR HAPPY CLIENTS HAVE TO SAY
Simplify the loan process and get expert advice