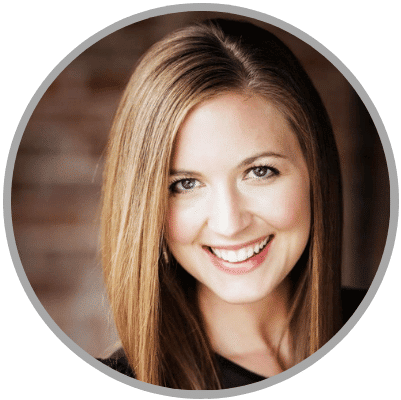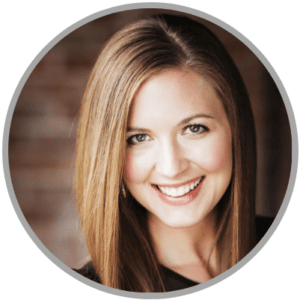 Meagan Gray
Branch Manager | NMLS #385911 405 Washington St, Columbus IN, 42701
Branch Manager, Meagan Gray, has helped countless families achieve their dreams of homeownership in her 13+ years in the mortgage industry. Her creative mindset and drive to overcome obstacles with clients are what makes her the best solution for her clients. Meagan curates the best solutions for her clients and is passionate with her work.
Meagan says, "In this industry I have been pushed outside my comfort zones which has allowed me to meet and become friends with some of the most amazing people who I may have never crossed paths with otherwise."
When Meagan isn't working, you can find her spending time with her husband, Bo, and sons at home. Meagan is also an advocate of animal rescues and has 2 rescues dogs and 2 rescue cats.
Quote to live by:
"'But you can't invent things like time, ′ Violet said. 'You can invent things like automatic popcorn poppers. You can invent things like steam-powered window washers. But you can't invent more time.'" — Lemony Snicket