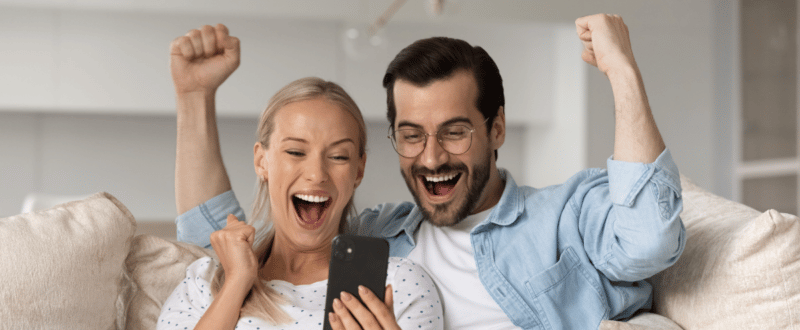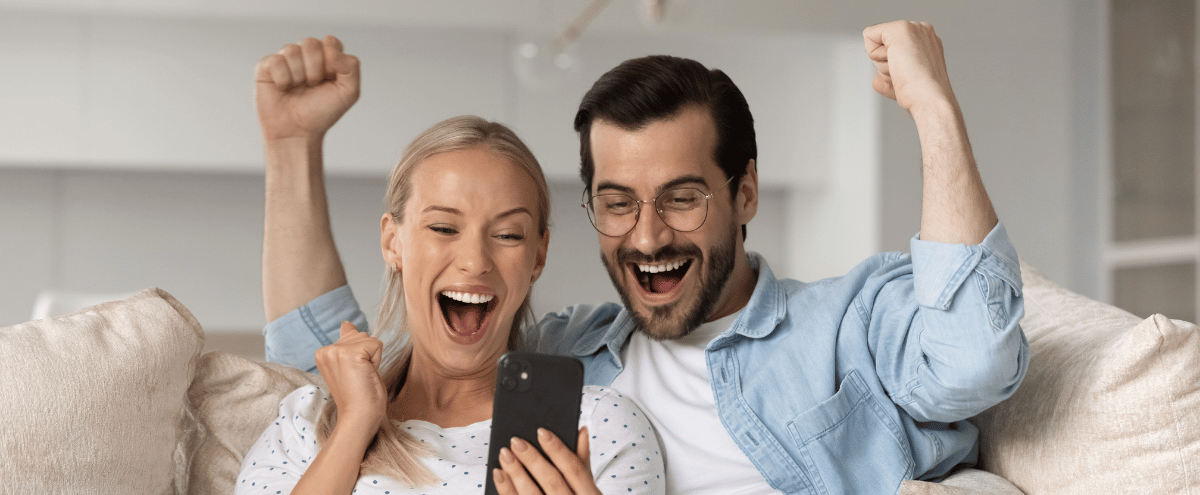 Fannie Mae Homeready And Freddie Mac Home Possible Guidelines
If you're a first-time home buyer, you may be looking for loan programs that cater to your unique needs. The Fannie Mae Homeready program and Freddie Mac Home Possible loan are two options worth considering.
Designed for the creditworthy, low-to-moderate income borrower, with limited down payment funds, HomeReady and Home Possible provide home financing options with up to 97% financing, or a down payment as low as 3%.
Gifts, grants, and Community Seconds are all acceptable sources of down payment or closing costs.

Reduced mortgage insurance coverage required for LTV >= 90%.

Cancellable mortgage insurance once borrower's equity reaches 20%.

Eligible for borrowers with income that falls within 80% of AMI
Both programs aim to make homeownership more accessible by offering low down payment mortgages and relaxed credit score requirements. However, there are some key differences between Homeready and Home Possible.
Homeready vs Home Possible
Homeready Mortgage
This program is offered by Fannie Mae and is designed to help low to moderate-income home buyers purchase homes in areas where housing costs are high. To be eligible, the Homeready guidelines say you must:
Complete a homeownership education course
Meet certain income limits, which vary depending on the location of the property. (In some areas, you may qualify if your income is up to 80% of the area's median income.)
Homeready also allows for boarder income, meaning if you have a tenant renting a room in your home, you can use that income to help you qualify for the loan. Additionally, you can use rental income from any unit properties you own to help you meet the income requirements.
When it comes to credit scores, Homeready borrowers need a minimum FICO score of 620, which is slightly higher than Home Possible's minimum of 580. However, Homeready offers lower monthly payments due to reduced mortgage insurance requirements.
Home Possible Mortgage
The Home Possible program is offered by Freddie Mac and also offers low down payment options and relaxed credit score requirements. To be eligible, the Home Possible guidelines state you must:
One key difference between Home Possible and Homeready is that Home Possible does not require you to complete a homeownership education course. However, if you do complete one, you may be eligible for additional benefits such as reduced mortgage insurance costs.
Home Possible also allows for broader income and rental income from unit properties, just like Homeready. However, the payment requirement for Home Possible is slightly higher, at 5% compared to Homeready's 3%.
Takeaways
Ultimately, both Homeready and Home Possible are great options for low to moderate-income home buyers looking to purchase a home with a low down payment mortgage. Your eligibility for each program will depend on factors such as your income, credit score, and location. Be sure to speak with a lender to learn more about which program may be right for you.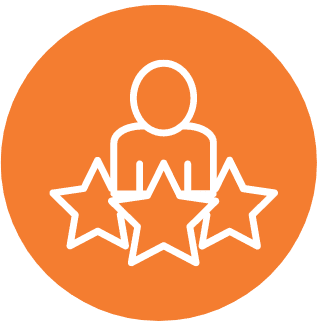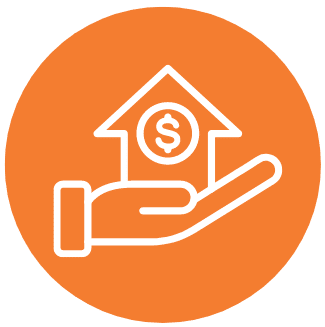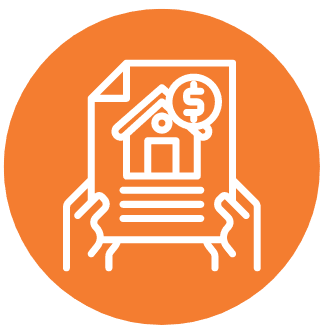 Experience for yourself why Direct Mortgage Loans has won dozens of top-industry awards
WHAT SOME OF OUR HAPPY CLIENTS HAVE TO SAY
Simplify the loan process and get expert advice