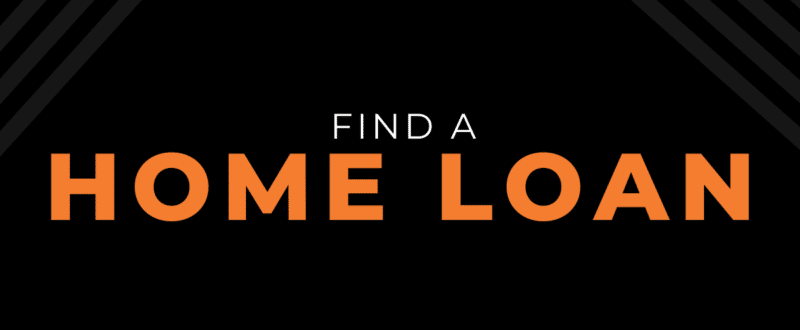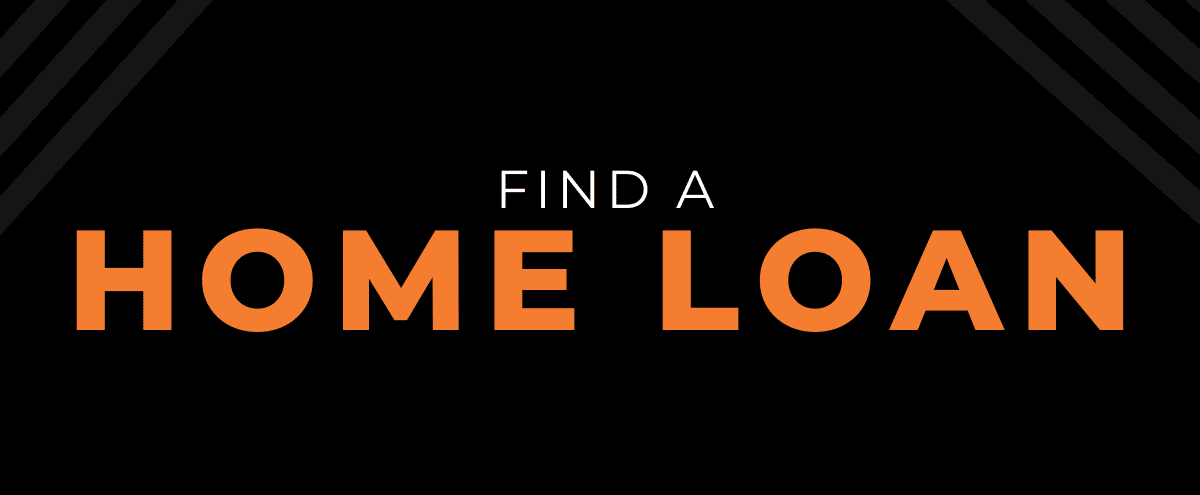 REFINANCE
Over the life of your mortgage, you may want to refinance to meet a variety of personal and financial goals. There are four primary reasons to refinance your mortgage:
LOWER YOUR MORTGAGE PAYMENT
Securing a lower interest rate can help you save money on your mortgage payment.
Say "good-bye" to higher-interest rate debt with a cash-out refinance.
A cash-out refinance can provide the extra funds needed for home improvements, vacations, etc.
KEEP PAYMENTS FROM RISING
Staying in your home long term? Lock-in an interest rate to keep payments from increasing.
When refinancing, you'll completely replace your current mortgage with a new loan that meets your goals, so it's important to work with a lender that will put your need first. Our team of originators have helped save clients thousands by refinancing. So, what are you waiting for?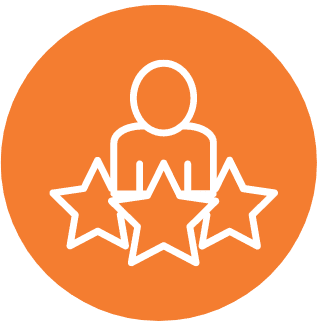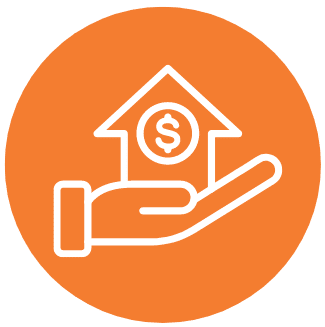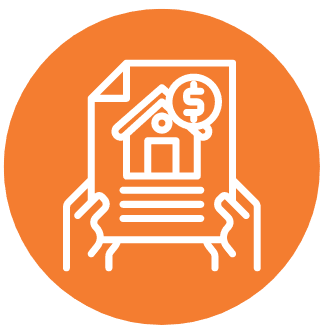 Experience for yourself why Direct Mortgage Loans has won dozens of top-industry awards
WHAT SOME OF OUR HAPPY CLIENTS HAVE TO SAY
Simplify the loan process and get expert advice