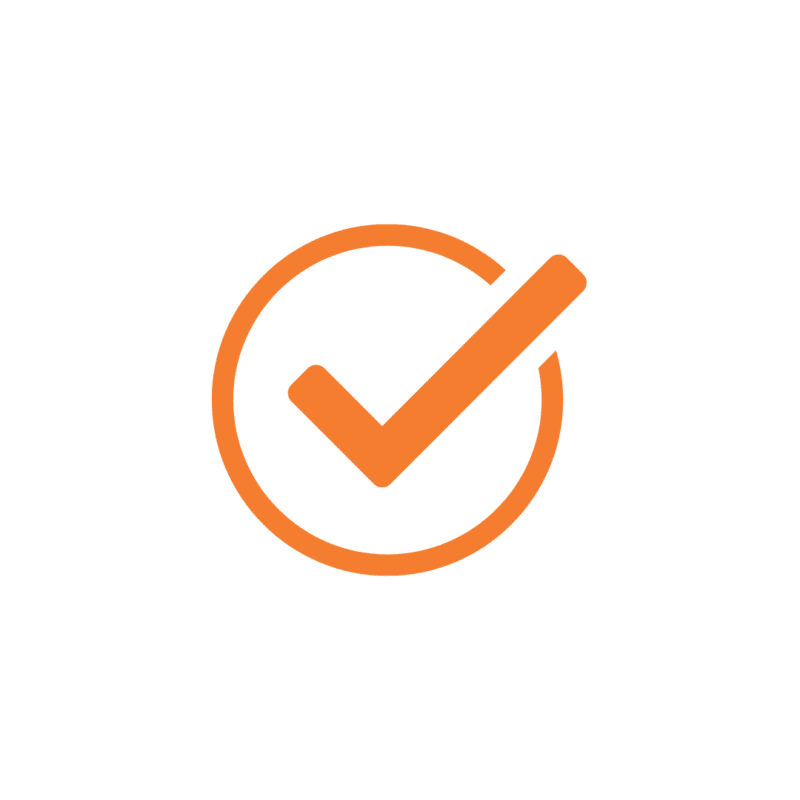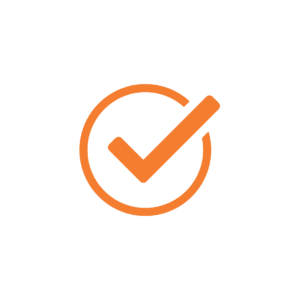 Thank you for contacting us!
Our team has received your inquiry and we are currently reviewing your information.
One of our expert team members will follow up shortly to provide a no obligation, personalized rate quote and one-on-one consultation.
To speak with an experienced Loan Officer immediately, call (888)-604-2525
Our professional loan officers are standing by and look forward to speaking with you!