Let's talk about clutter! Everyone deserves a peaceful, livable space they can call home- but maintaining a home that is clutter-free is something that can be challenging. Check out our Five Decluttering Tips to help you stay organized and take control over your home's organization!
1. Pick a Decluttering Strategy that Best Suits Your Lifestyle
Finding a system that best suits your lifestyle is key to decluttering. We all have different lifestyles, so it is important to pick a strategy that works best for you and your home. According to Forbes, there are nine expert strategies to decluttering your home. Our personal favorites include the Marie Kondo Method: What Sparks Joy, and the Fly Lady Method: Do a Little Every Day.
2. Find a "Home" for Everything
When you designate a spot for every item in your home, it becomes much easier to put things back where they belong while ensuring your home stays clutter-free. Not to mention, you'll always know where your favorite items are stored.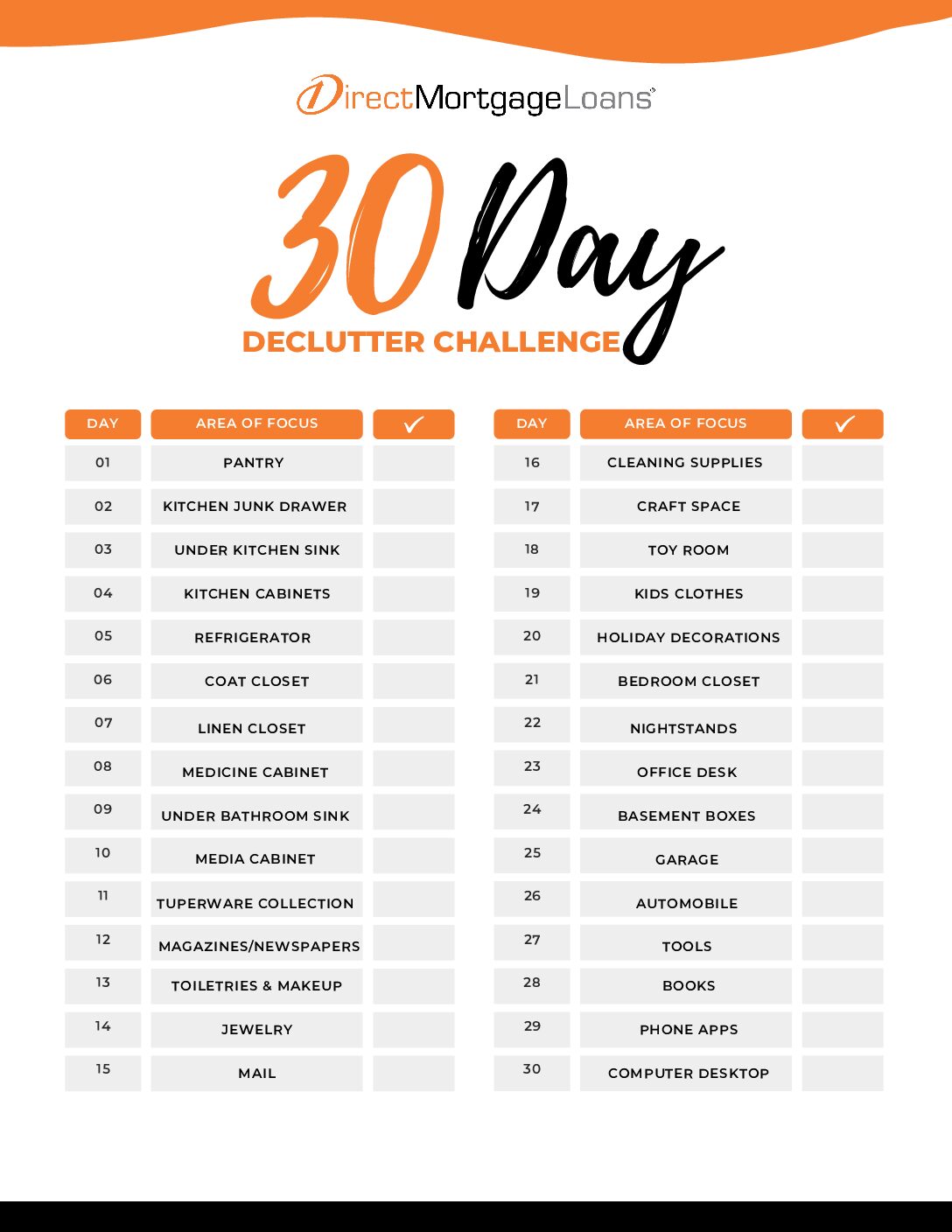 3. Evaluate One Room at a Time
It is easy to underestimate the amount of clutter in your home and become overwhelmed. It is important to go room by room and go, going through each item before moving to another area.
4. Devise a Storage Strategy
Once you have purged your items, select storage items that efficiently utilize your space. Items that you use regularly should be in easy-to-reach spots, while less used items can be stored in higher-to-reach spaces. Some of our favorite storage solutions include wire shelving, clear storage containers, and command hooks. Try going for the DIY approach by cutting the tops off cardboard boxes to organize your freezer!
5. Take Before & After Photos
Who doesn't love to see results? Taking before and after photos allows you to physically see the progress you have made throughout the decluttering process. This is a great way to hold yourself accountable and keep yourself motivated to stay organized.
We understand the decluttering process can seem overwhelming, but just remember today is the day you rid yourself of any clutter that distracts you from living your best life.