Our DML Fest was a huge success! This three-day event celebrated those who make our organization special. Branches across the country and from all departments joined together to collaborate, build memories, and connect. Here are some of the highlights and some possible ideas for your next work event!
DML Fest Day 1
Welcome Day was held at our corporate office to kick off the first official day of DML Fest. Our branches from across the country were greeted with a swag bag and lunch before our collaboration meeting and training sessions took off. Specifically, one of our founders spoke on the importance of providing our clients with a positive customer experience and the different ways we achieve this. We wrapped up the day with a happy hour and Chipotle!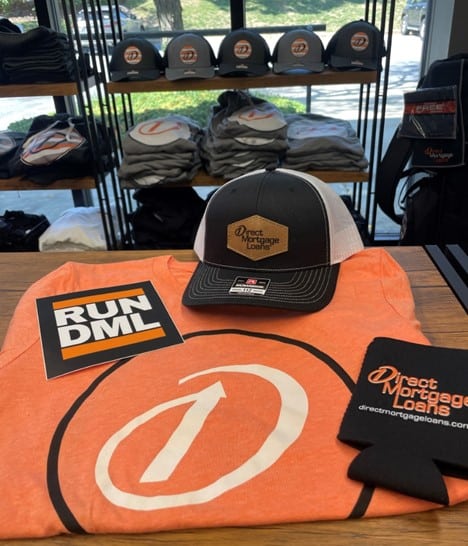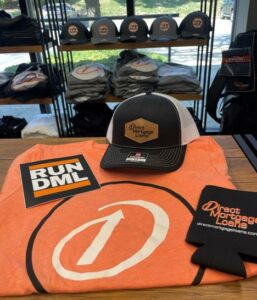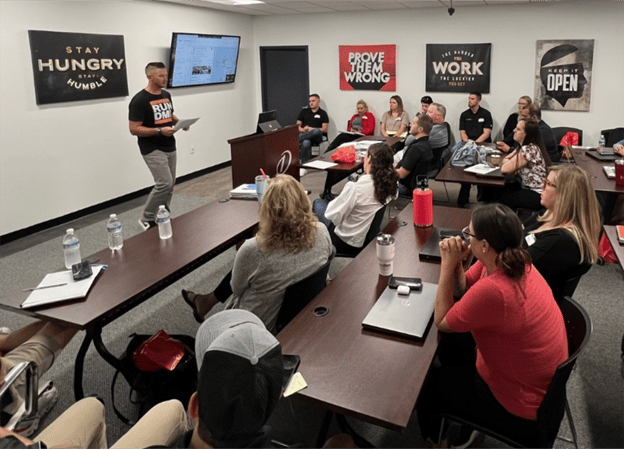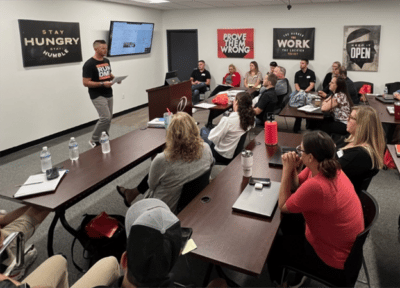 DML Fest Day 2
The second day consisted of volunteering in the community at Baltimore Hunger Project and The Ruth M. Kirk Recreation and Learning Center. Additionally, we ended the night at Camden Yards Stadium to watch the Orioles play. Below you can read more about these organizations and how we gave back to the community as a team.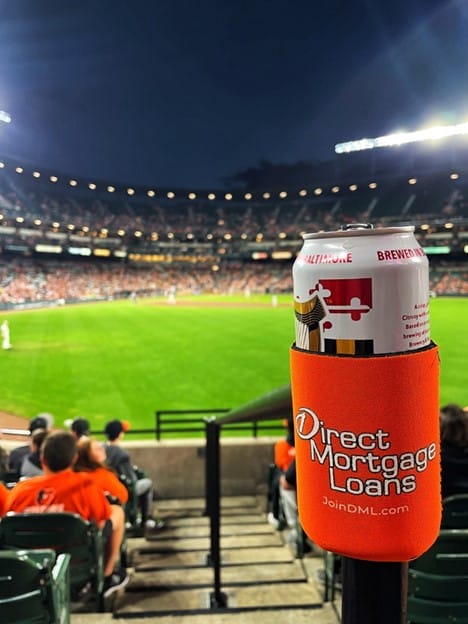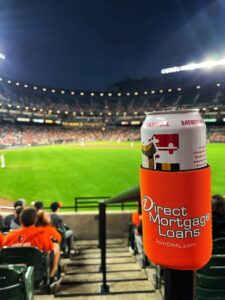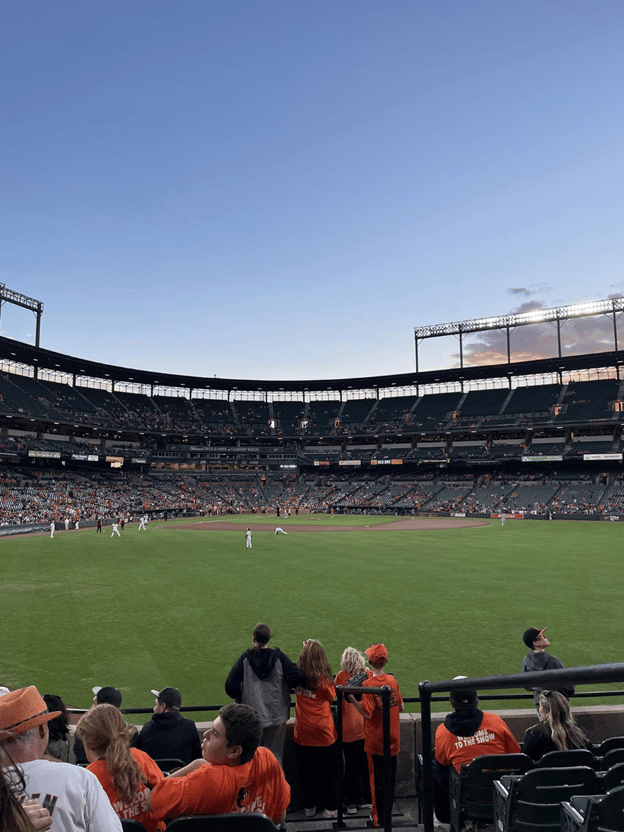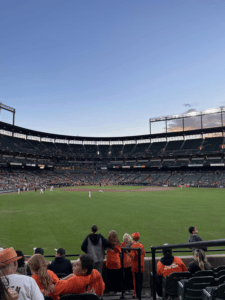 The Baltimore Hunger Project is dedicated to eliminating the growing problem of weekend childhood hunger by feeding bodies and minds. Furthermore, we all took turns writing notes of encouragement and were able to assemble 1,000 food packs during our volunteer time.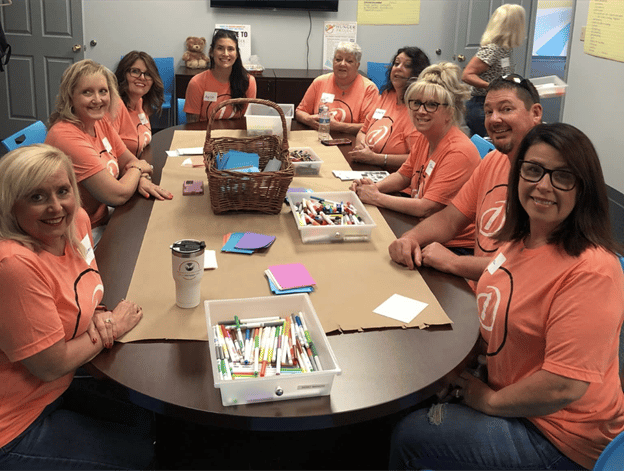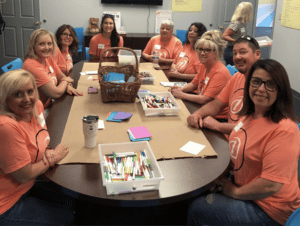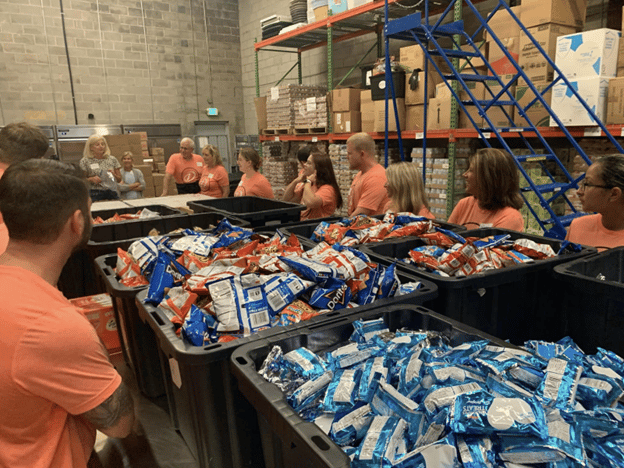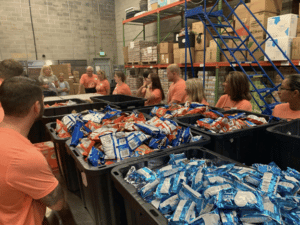 The Ruth M. Kirk Recreation and Learning Center opened with the goal of giving the kids in the community a safe place to learn, and play and to provide basic family needs such as food, coats, toys, and hygiene products. Pictured is the DML crew clearing out the community garden.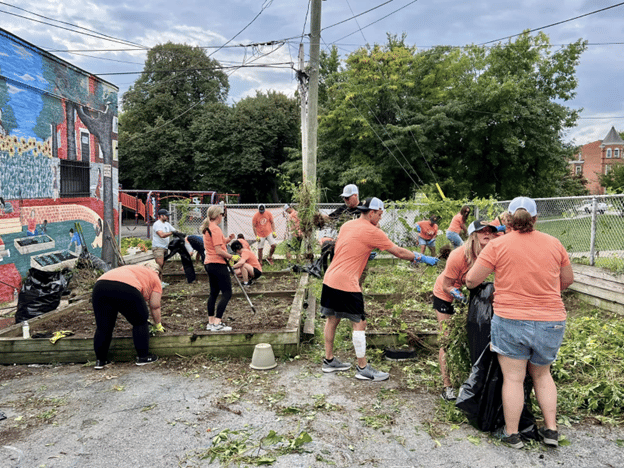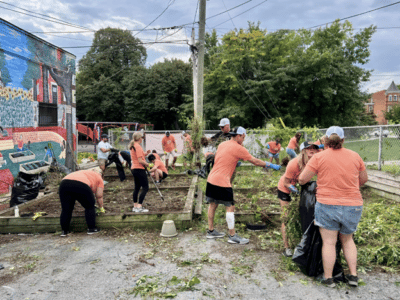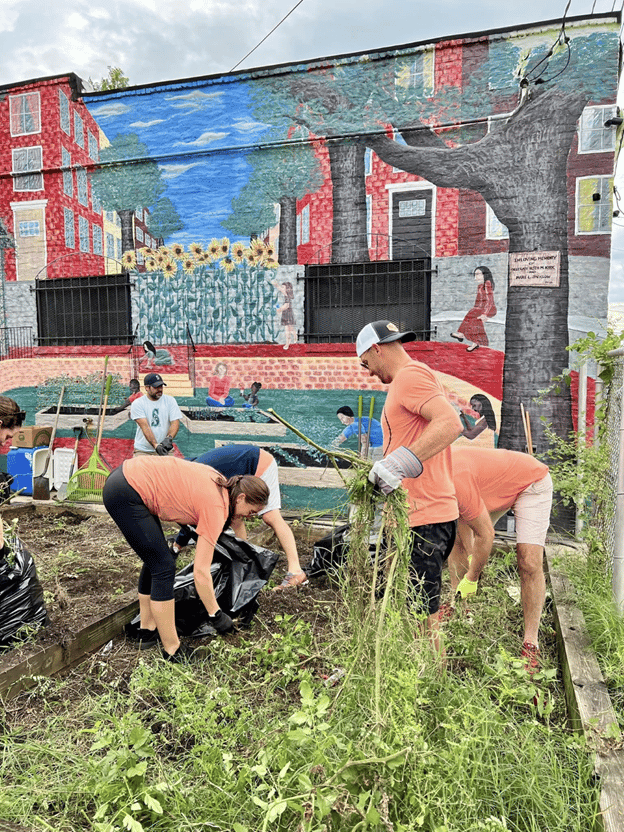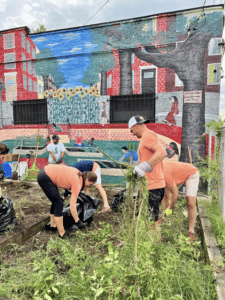 DML Fest Day 3
The final day of DML Fest consisted of a volleyball game. Participants had the option to play on the court or cheerlead on the sidelines. After the game, we all enjoyed a picnic-style lunch together and went site-seeing in Baltimore before heading to the DML Party at M&T Bank Stadium later that evening.  Everyone had a great time busting a move on the dance floor and attending the stadium tours that took place throughout the night.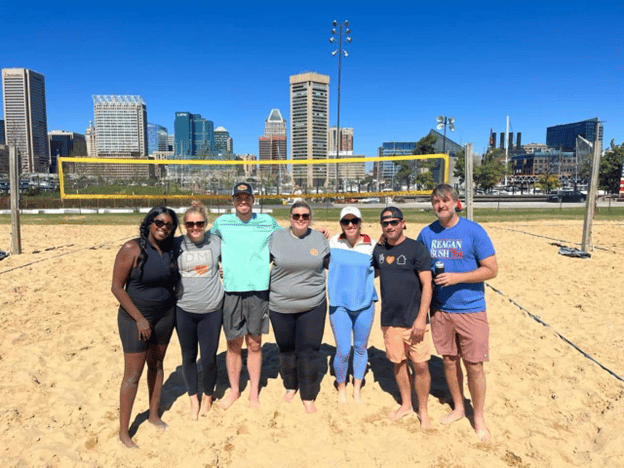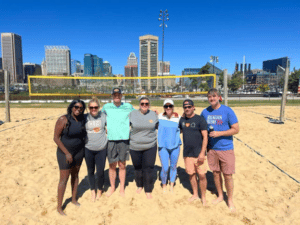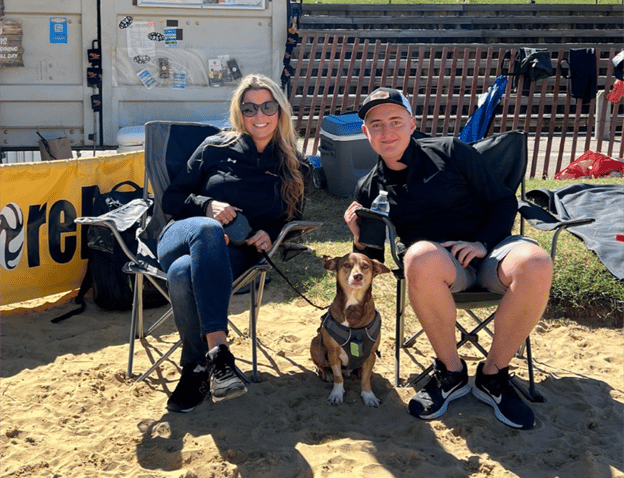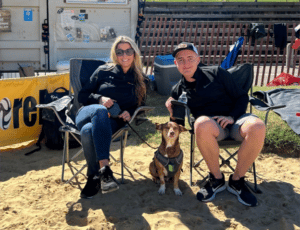 Consider incorporating some of these ideas to encourage a positive and collaborative environment within your workplace. We're always looking for new talent to join our team, review our careers page to learn more about our available job opportunities!