The results have been calculated for our annual Step Challenge! Every year, Direct Mortgage Loans hosts a Step Challenge to encourage camaraderie and healthy habits within our organization. This event takes place in April over a three-week period where employees can participate by taking screenshots of their daily steps! 
We would like to congratulate Norma Alanis from The Yates Team and The Between a Walk and a Hard Place Team for being our 2022 Step Challenge Winners! All participants on the individual leader board were awarded an Amex Gift Card as well as the first-place team!  
Individual Leaderboard 
1st Place: Norma Alanis | 394,759 Steps  
2nd Place: Paige Boughan | 287,230 Steps   
3rd Place: Tory Poole | 257,495 Steps 
Team Leaderboard 
1st Place: Between a Walk and a Hard Place | 1,819,255 Steps 
2nd Place: Kicking Assets and Taking Names | 1,179,125 Steps               
3rd Red Hot Chili Steppers | 1,061,261 Steps 
Based on the results from our winners on the leaderboards, Direct Mortgage Loans has walked over 2,245 Miles! According to Maps of World, the United States is 2,800 miles long meaning our employees took enough steps to travel from the East to the West Coast!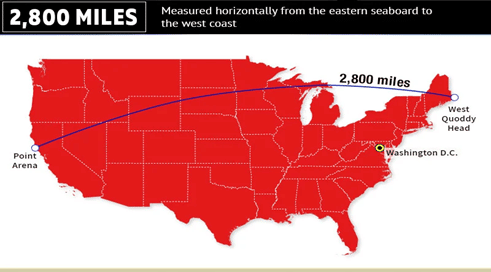 Direct Mortgage Loans is always looking for new talent to bring onto our team. Learn more about our culture and values by reading our blog DML believes in Collaboration Over Competition. If you're interested in applying, check out our Careers Page to see our available job opportunities!