Whether you are going back to school, or permanently working from home now, having a designated workspace in your home is something that will certainly come in handy. Keep reading to learn how you can create your own DIY home office!
Pick your space wisely.
It is important to have a designated space with minimal distractions. If you have a room for a home office already, great; but if you don't, consider making use of part of the rarely used guestroom or empty corner in the kitchen. In general, the main thing is to pick a space that will allow you to be productive!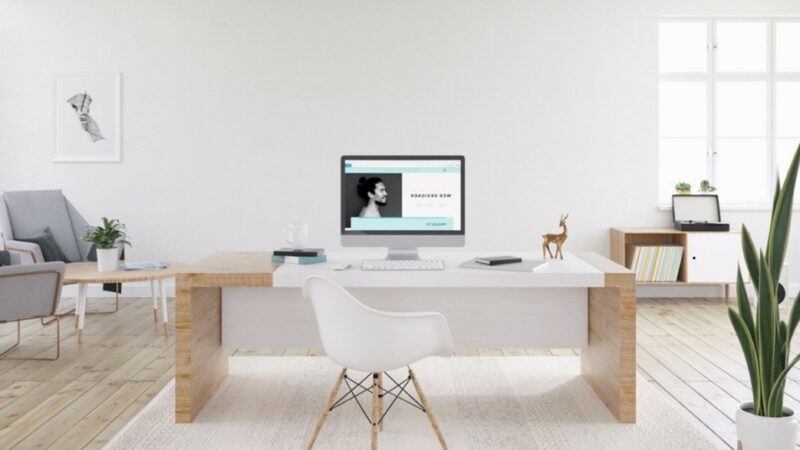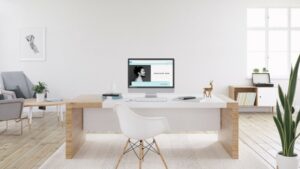 http://www.home-designing.com/minimalist 1
Lighting, lighting, lighting!
Do not overlook the power of lighting on your productivity. Overall natural light will help you get your best work done. For this reason, consider working near a window. If that is not possible, consider purchasing lighting for the room and for your desk space.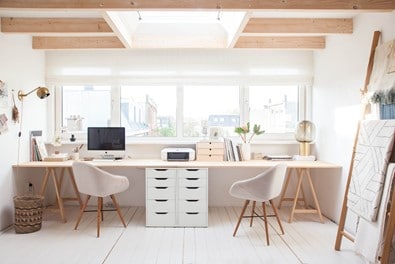 http://www.home-designing.com/minimalist 2
Organization is key.
Clutter is a big no-no! A clean desk will keep you organized, while also ensuring you have space to complete your work. Try to find a desk with built in drawers, as this is a great way to be organized and clutter-free. If you don't have a desk with drawers, then buy an organizer of some sort. We promise, being organized is worth it!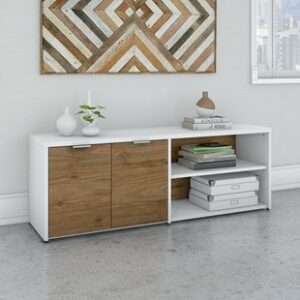 https://www.wayfair.com/Bush-Business-Fu 1
Stock up on supplies.
Supplies may look different for everyone's job title, however, make sure everything you need is at your desk's side, so you are efficient in the space. Keep the following supplies handy: pens, pencils, note pad, paper, tape, stapler, binders, folders, and paperclips!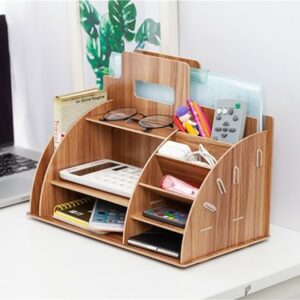 https://www.walmart.com/ip/Wooden-Deskto 1
Snacks are important too.
You may think this is not necessary, but if you are anything like us, you will want a supply of snacks in your desk drawer. You're a busy person, and sometimes a snack is needed to keep you going.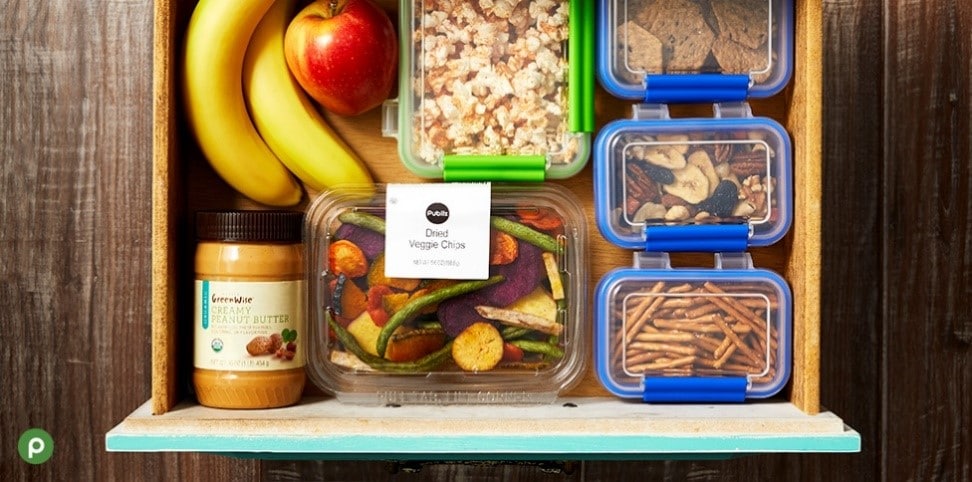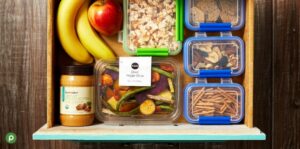 https://blog.publix.com/publix/8-snacks- 1
Now you have the basics of a home office, but it is essential to make the office your own. Add your touch of décor, photos, and whatever makes the space your own! A great way to do this is with some personalized DIY projects. We have linked a few good, and not too challenging, projects to try!
DIY Built-In Bookshelves
https://www.handmakeshome.com/post/home-office-makeover-built-in-bookshelves-diy
Office Memo Board
https://www.littleglassjar.com/diy-office-memo-board/
Large Chalkboard
https://www.lovelyetc.com/how-to-make-a-huge-chalkboard-for-cheap/
Making a closet into an office.
https://blog.westelm.com/2018/01/09/transform-a-closet-into-a-home-office/
Finally… we are going to provide you with some additional add-on office ideas.
A Mini-Coffee Station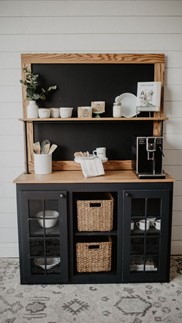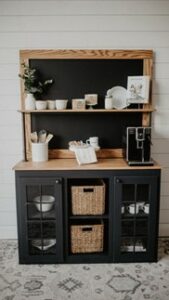 Figure 1https://www.pinterest.cl/pin/the-easton-coffee-bar–325244404346593313/
A Full Wall Bookshelf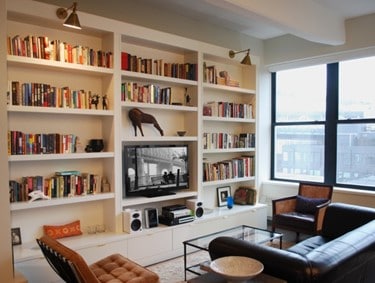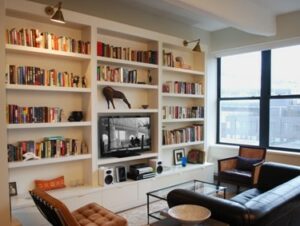 https://brooklynbased.com/2012/06/04/how 1
An Art Gallery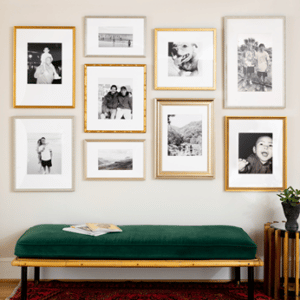 https://www.framebridge.com/gallery-wall 1
A Full-Length Body Mirror
https://www.urbanoutfitters.com/shop/sel 1
So, now that you have some amazing inspiration to kick start your home office. Follow us to stay updated with home inspiration and home financing. Contact us for your home loan needs.