Show your home some love this Valentine's Day by using a HELOC, home equity line, or a cash-out refinance to provide the funds to improve your home!
Cash-Out Refinance
Cash-out refinance is a new loan to replace your current mortgage. The new loan amount will be greater than the amount you owe on your house, so the difference is paid out after closing. Therefore, you can pull cash from your home's equity that can provide you with funds you need to meet a variety of personal and financial goals. You can learn more by reading our blog on What is A Cash-Out Refinance!
HELOC
A HELOC is a line of credit secured by the equity of your house. This provides the borrower with a revolving line of credit. Typically, you can borrow up to 85% of the value of your home minus what you owe.* The amount of credit re-establishes as your repay the outstanding balance.
*Home Equity loans are based on your current principal balance and are subject to eligibility. Eligibility and approval are subject to completion of an application and verification of home ownership, occupancy, title, income, employment, credit, home value, collateral, and underwriting requirements. Direct Mortgage Loans, LLC is licensed in Maryland. Direct Mortgage Loans, LLC NMLS ID# is 832799 (www.nmlsconsumeraccess.org). Direct Mortgage Loans, LLC office is located at 11011 McCormick Rd Suite 400 Hunt Valley, MD 21031. This is a paid endorsement. Equal housing lender.
Home Equity Loan
With a Home Equity Loan you can borrow a specific amount and pay it back with fixed monthly payments over a fixed period. This type of loan is ideal for one-time needs where you know exactly how much cash you need on hand. Consider which option could be right for you. You can check out our blog HELOC vs Home Equity Loan to learn more about these options!
Consider using the following loans to make the home improvements you have always wanted. Here are just a couple of home improvement ideas from Home Advisor and SpaceWise to think about putting your funds towards!
1. Minor Bathroom Upgrade
The possibilities are endless when it comes to improving your bathroom. Replacing the tub, surrounding appliances and fixtures will do wonders for your space and is a great ROI!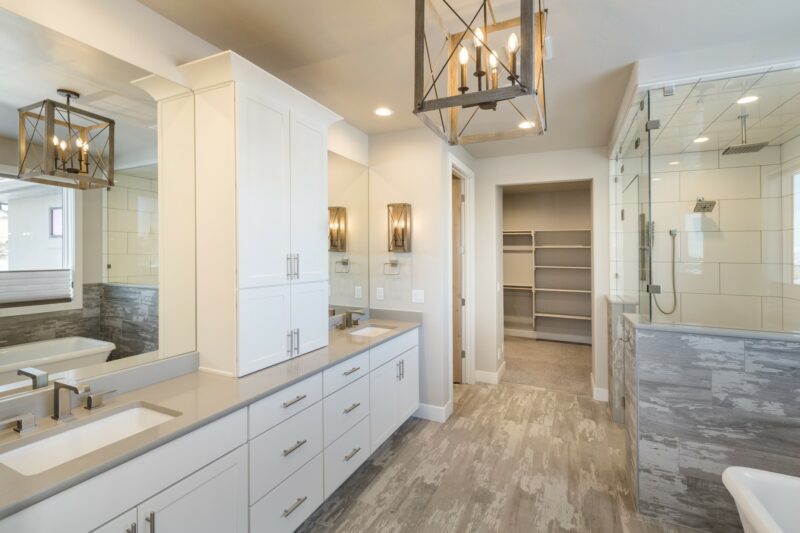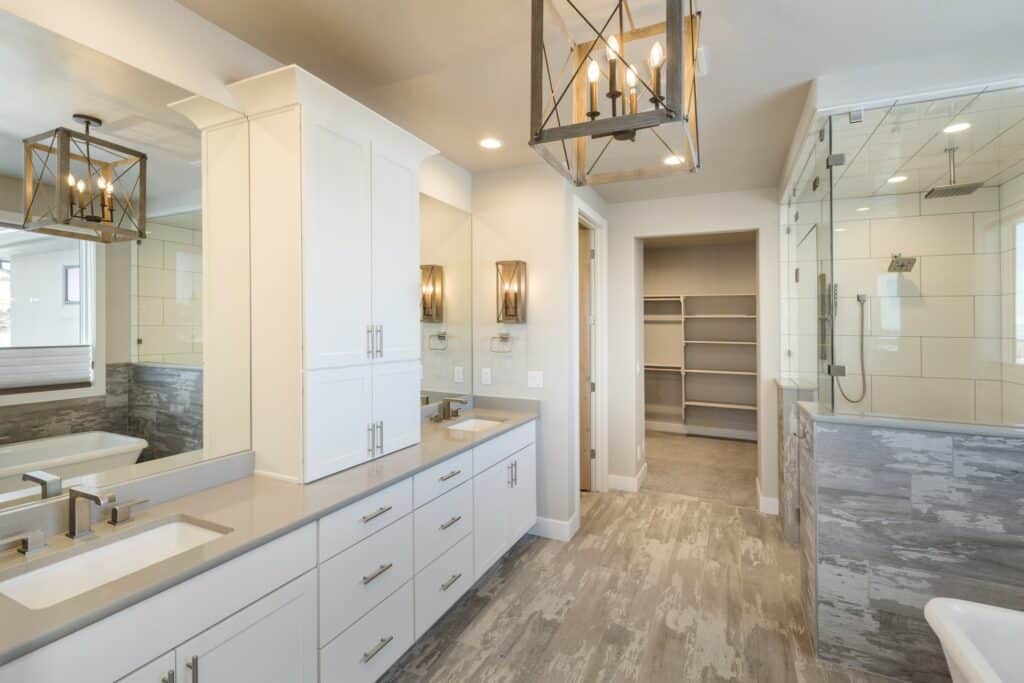 2. Landscaping & Curb Appeal
Adding a charming focal point to your walkway and replacing overgrown shrubbery with new landscaping is a wonderful way to bring life back into your home!

3. Deck or Patio Addition
Building a deck or patio can give you a comfortable space outside of your home to enjoy. Additionally, there are many options when it comes to materials that can provide low maintenance; consider budget friendly options opposed to wood!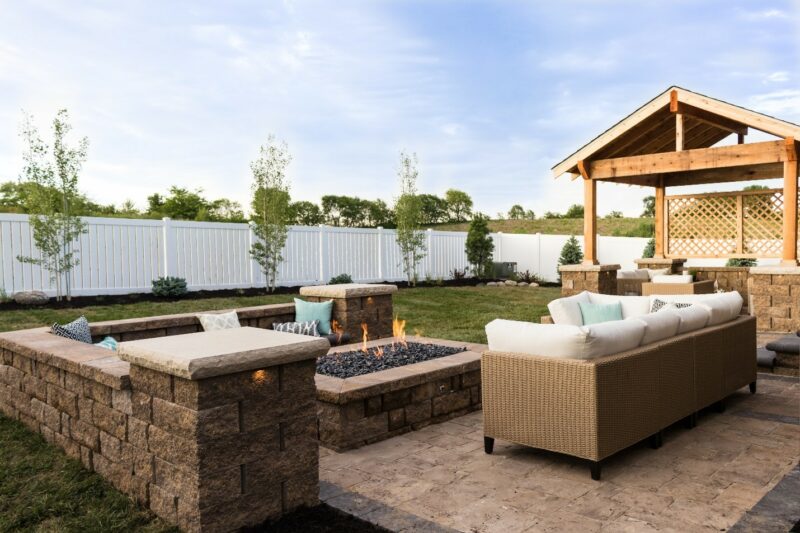 4. Finish Your Basement
Finishing your basement is a cost-effective way to give your home more livable square footage. You can turn this space into a room that fits your family's needs specifically and can help you sell your home faster in the future!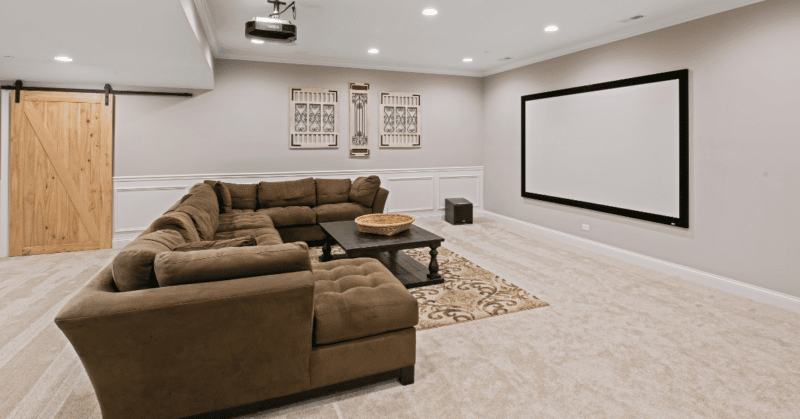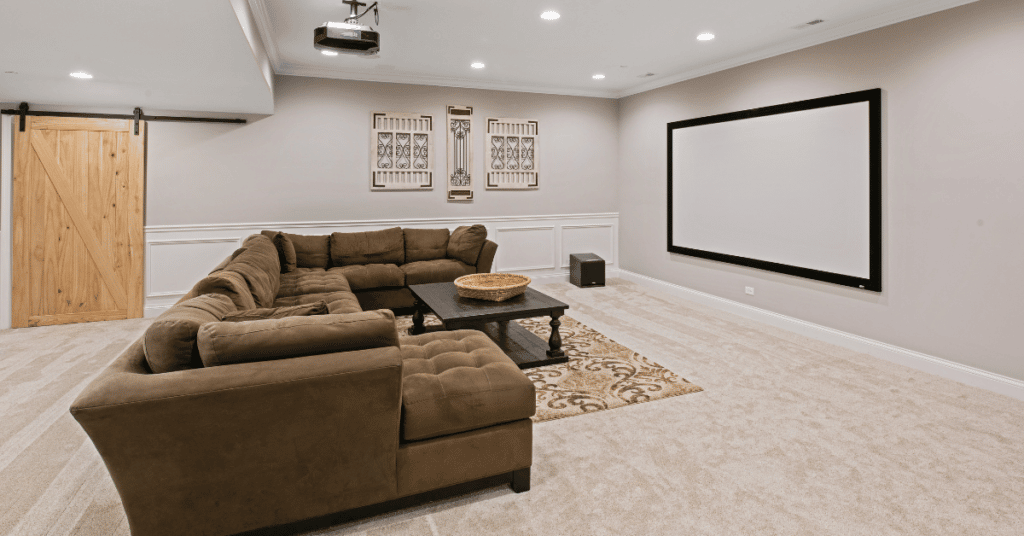 5. Replace Windows
Installing new windows not only ensures substantial savings on utility bills but an upgrade to your homes style and resale value. Almost 40 percent of central heating is lost through windows and doors, so replacing your windows is a home improvement project worth considering!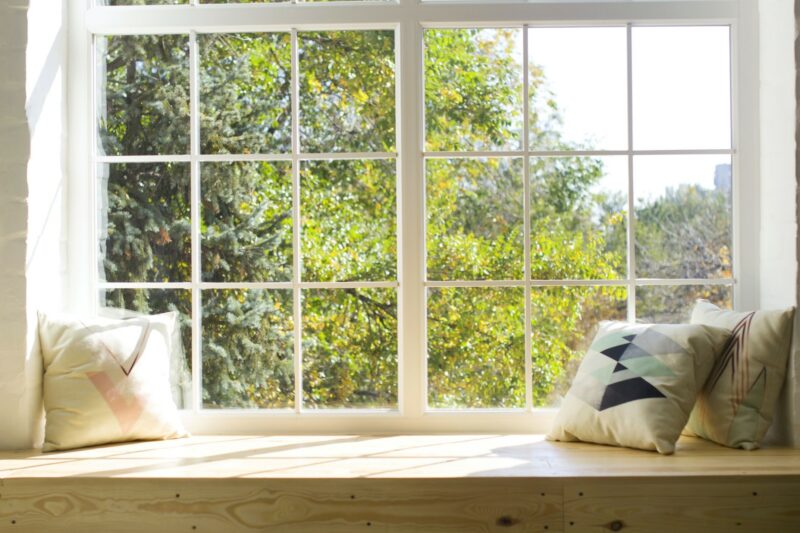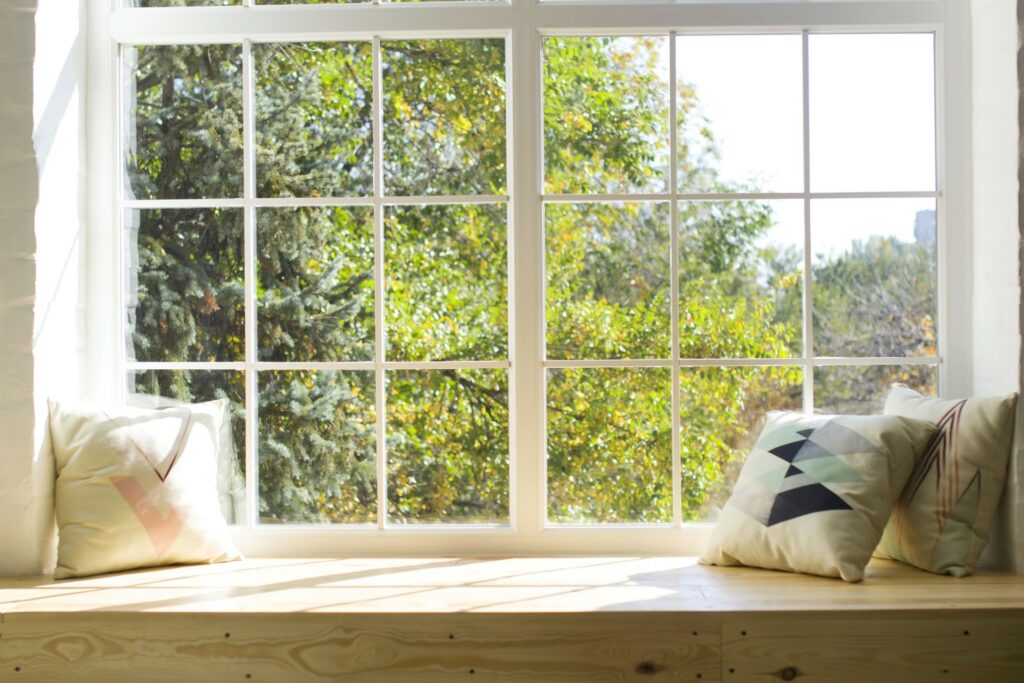 6. Siding
Adding new siding to your home is one of the most overlooked home improvement projects but should not be forgotten. Replacing your siding can dramatically give your home the face lift and curb appeal it deserves!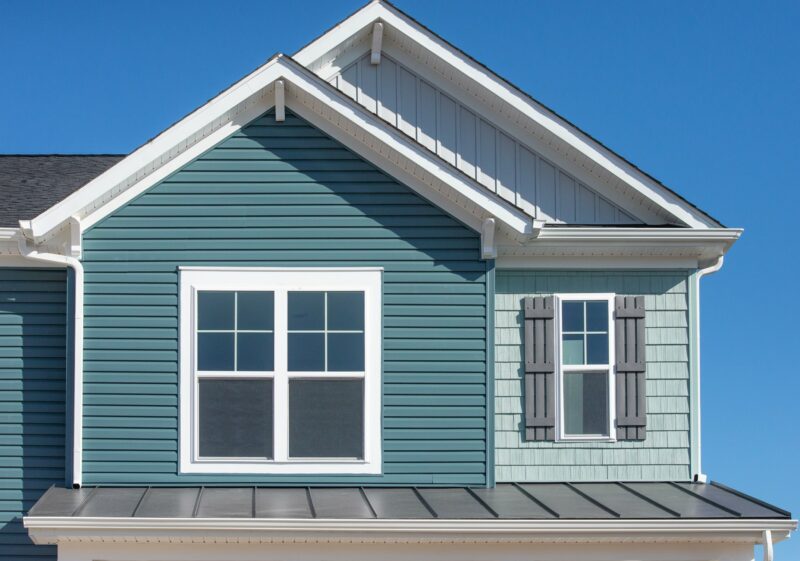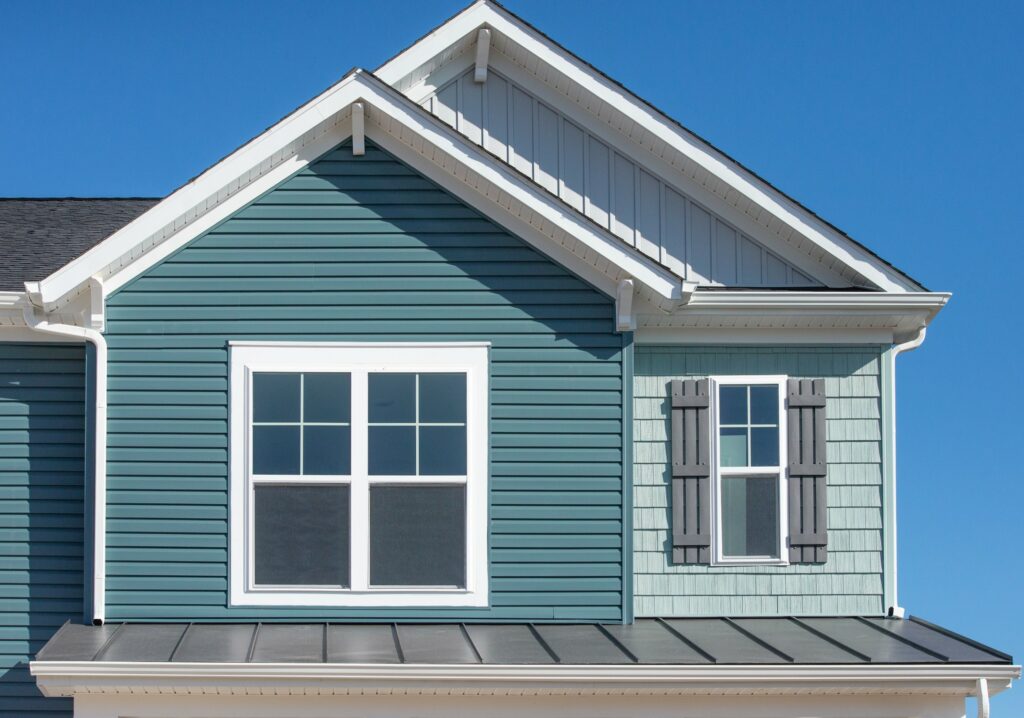 These are just a few ways you can improve your home using the funds provided by a HELOC, home equity line, or a cash-out-refinance. Give your home the love it deserves this Valentine's Day. Find out which option is right for you by connecting with one of our experts Loan Officers.