Has your home décor style changed since the first day you moved into your home? As we evolve, our homes style should too. If you've been thinking about refreshing your home this year, below is a list of 2020's most popular Home Style Trends to spark some creativity. This year's trends included new colors, the use of patterns, and statement tile selections.
Color
According to Pantone Color, the Colors of the Year are Ultimate Gray and Illuminating. These colors could be great inspiration to incorporate into your home to give it a bright, calming feel. Try starting small with a few colorful updates like pillows, throw blankets, and accent pieces. Designers suggest incorporating these colors by layering gray and yellow textiles to elevate your bed, sofa, or windows.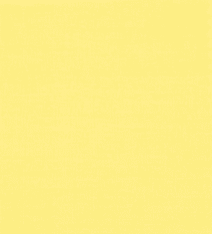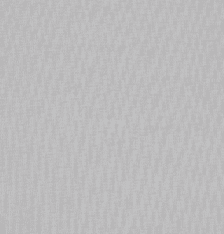 Patterns
Mix and match patterns in different scales this year. The latest trend is to combine checkerboard and stripes. If you're looking for something more retro, try mixing a printed floral pattern with a soothing pastel pattern.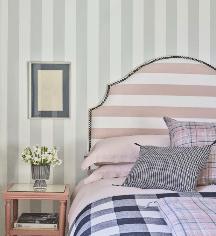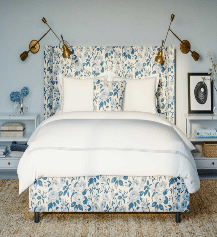 Antique Mirrors
Spruce up your space with antique-looking mirrors. Look for mirrors with a deep red/brown, metal frame to give your home a more vintage feel. If you want to go the DIY route, consider shopping at your local thrift store, and then spray painting the mirror to match your decor.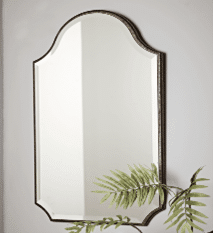 Copper Fixtures
Upgrade your bathroom or kitchen with copper appliances. According to this is a great way to upgrade your space for less. Additionally, copper fixtures are predicted to be major trend throughout.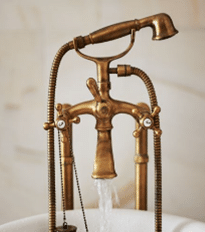 Mermaid Tiles
Looking for a unique feature to add to your kitchen or bathroom? These mermaid tiles are meant to look like a small fish scales and could be a striking feature to add to your wall.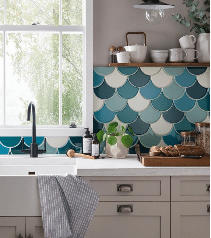 These Home Style Trends are a great way to elevate and refresh your home this year. Don't be afraid to put a twist on these trends to suit your home and style. Trends come and go so we suggest making small, gradual changes to your home before making any permanent changes. These trends offer some easy improvements you can make to your home that are most popular right now!