How much mortgage can you qualify for when buying a home? Buying a home is a huge decision. While the process is exciting, it is crucial to be aware of the realities of home buying. With the crowded housing market, being prepared and knowing your budget for a home ensures a more seamless process. 
The Basics
You want to hunt for homes that are in your qualified price range, so that you do not fall in love with a home you simply cannot afford. When it comes to qualifying for a loan, there are an array of factors that play into the decision. Your loan officer will work directly with you on this. Proactively, you can use the Direct Mortgage Loans Home Affordability Calculator, on our app, to get an estimate of how much you can afford based on your financial portfolio.  
Check out our FREE demo on how to use the DML App for your home needs! 
Home Affordability Rule of Thumb
The 29/41 rule is a key part in determining what you can afford when it comes to a house. Lenders evaluate your mortgage application to create your financial portfolio. They calculate your debt-to-income ratio, which is a calculation of your cumulative debt divided by your income. The 29/41 rule demonstrates where to keep your DTI ratio within.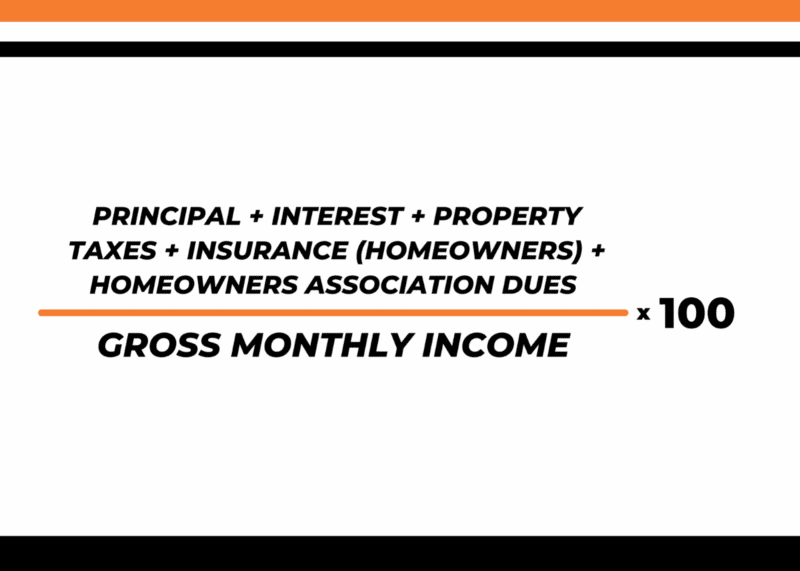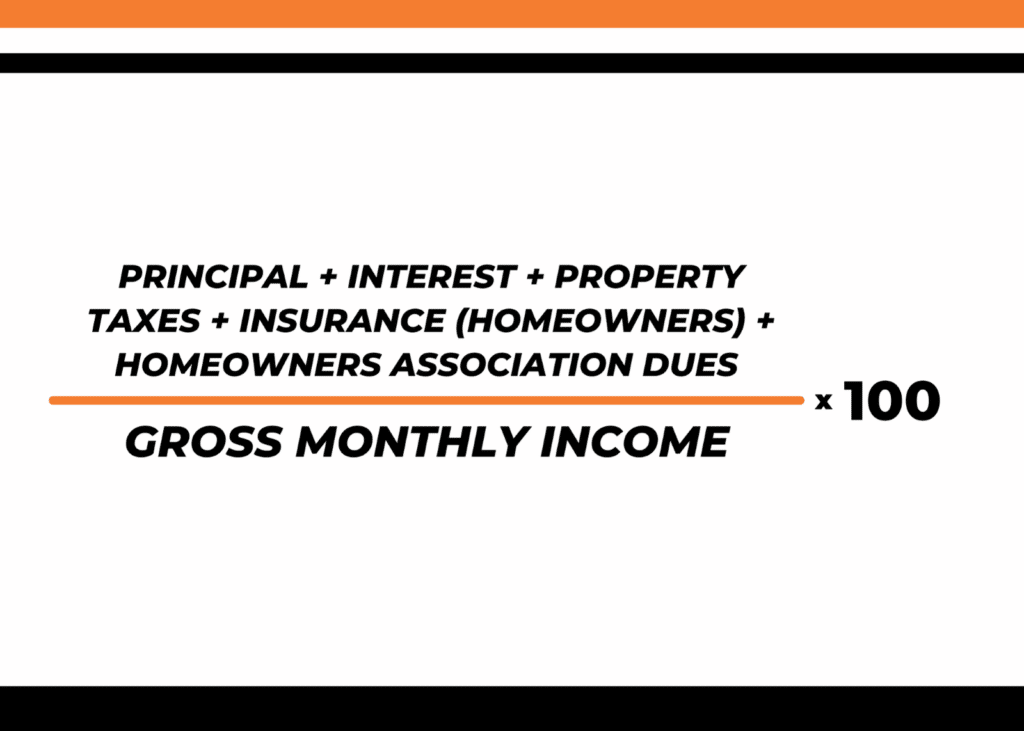 The 29 represents your total housing expense ratio, including principal, interest, property taxes, insurances, and housing dues.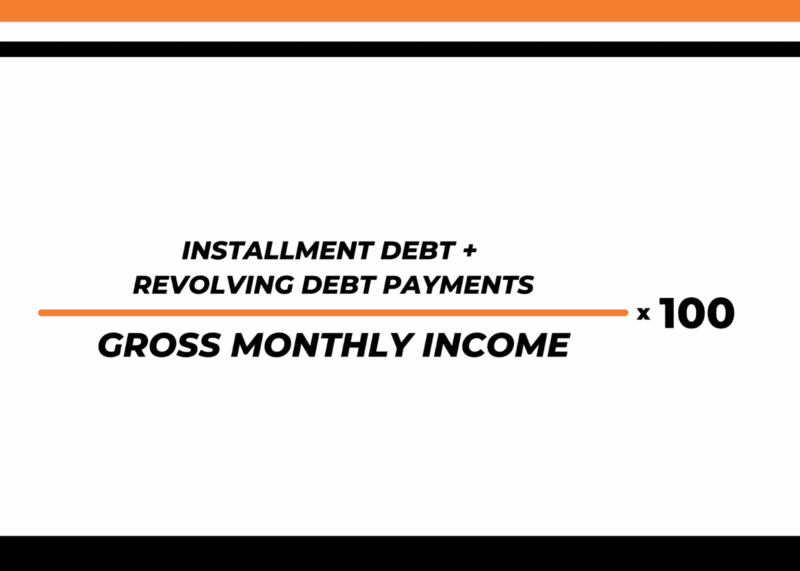 The 41

 represents your total DTI, so your housing expenses plus all other debts. 

 
When applying for a mortgage, remember that your DTI ratio helps the lender see your ability to repay your mortgage. This rule provides a good start; assuring your mortgage payment is no more than 29% of your gross monthly income. Make sure your total monthly debt is no more than 41% of your total monthly income.  
Factors That Determine Affordability 
The 29/41 rule and DTI are very important in determining how much home you can afford. However, remember that there are many other factors that play into how much you can qualify for. Here are some common factors that play a key role in your affordability: 
Mortgage Terms– The length of time you must repay your mortgage, typically 15 or 30 years. 
Mortgage Interest Rate– Determined by your lender, the interest rate on your mortgage can be a fixed or adjustable rate. 
Your Monthly Budget– According to your budget, assets, savings, and debts, how much are you comfortable paying each month?
Reserves– The number of monthly mortgage payments you could make using your savings in case you lose your source of income.
Down Payment– How much money you initially put down on the house, interest free, on closing day (the more, the better). 
Extra Costs– Consisting of, but not limited to, homeowners insurance, property taxes, and closing costs. 
Bottom Line 
All in all, buying a house is exciting, and crucial to be prepared for ahead of house hunting. Consider and analyze your finances for a good understanding of what you can afford when taking out a home loan. Enroll in our DIGITAL and FREE course, Homebuying For Beginners Part 1, for a guide of the home buying process, and some great tips for success!