Your guide to buying a beach house
Have you always dreamed of buying a beach house? A beach house can be great investment. In this article, we will guide you through the steps to buy a vacation home.
Step 1- Decide What You Can Afford
Buying a vacation home is exciting! Keep in mind, that when buying a beach home (if not paying in full) you'll add another mortgage payment to your monthly expenses. Therefore, it is crucial to accurately figure out how much you can comfortably afford when shopping for a vacation property. In addition to the mortgage expense, a vacation home may come with other monthly expenses, such as:
Insurance
Interest rates
Property taxes
Property management costs
Regular home upkeep
Step 2- Analyze Financing Options
Since a vacation home is a second home, the financing options differ from a primary home mortgage. This loan investment is a higher risk for the lender, so the lender may require a higher down-payment or a higher interest rate. Be aware of these differences prior to investing in a beach home.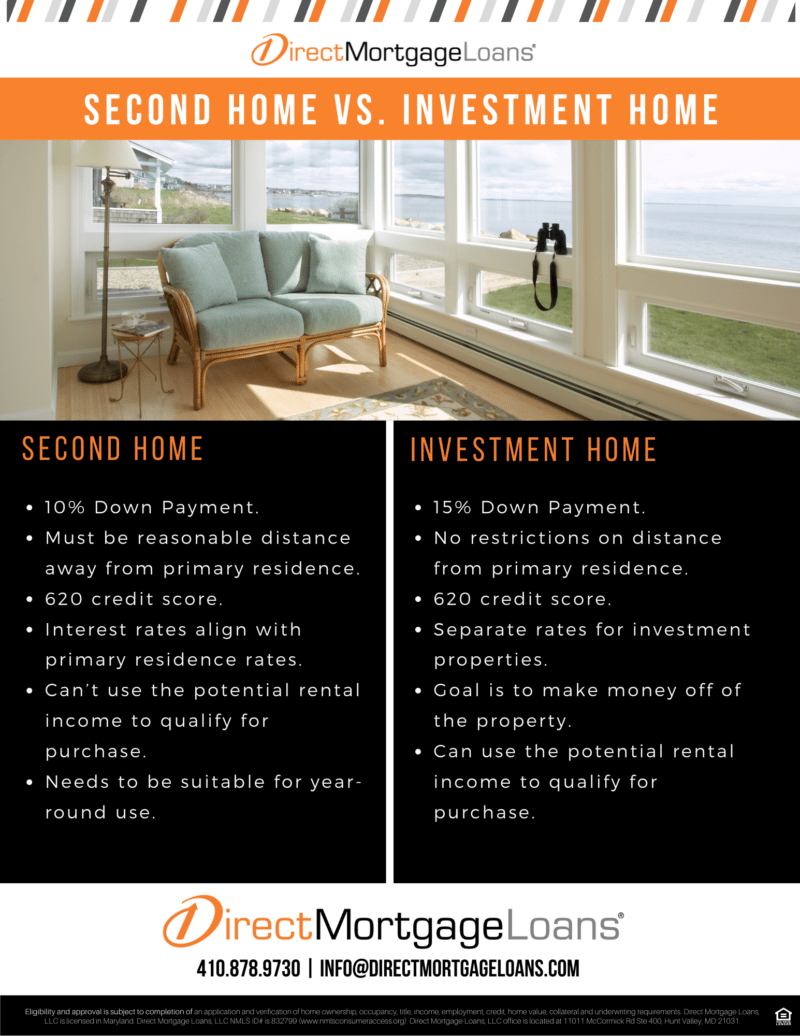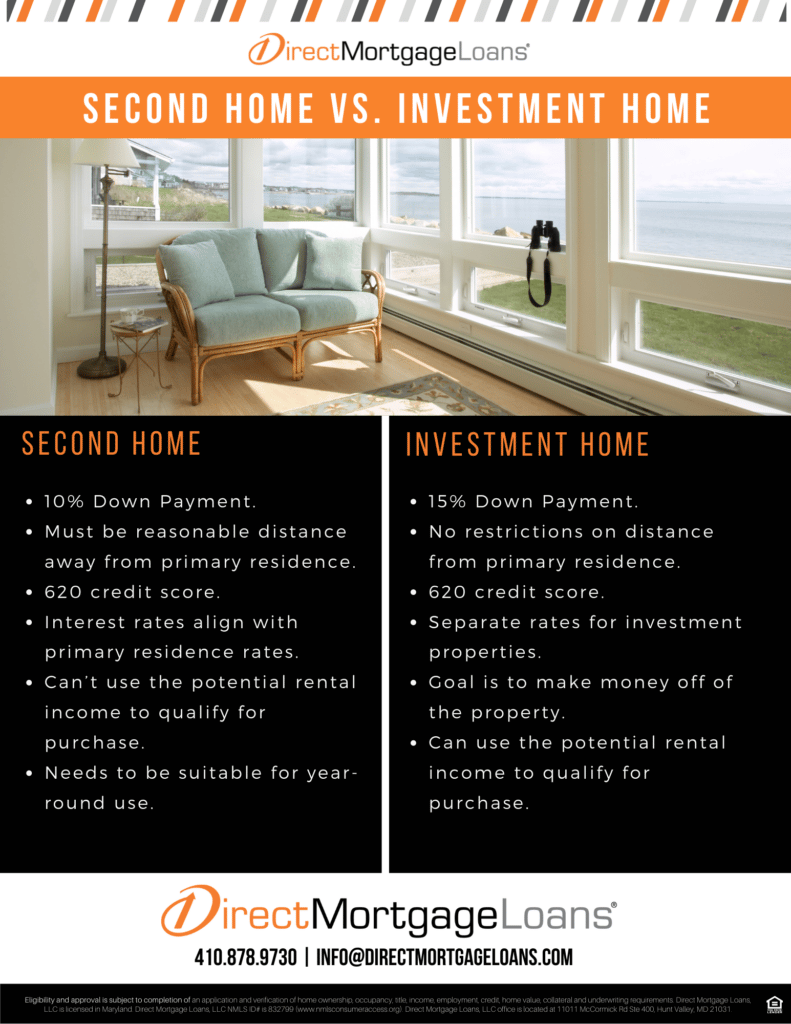 Step 3- Research the Best Home Location for You
Selecting the location of your beach home requires thought and consideration, these may vary for everyone. You may want to consider a scenic area that you want to visit often. In addition, you may want to make a profit on this investment when you sell it. Therefore, consider the area's growth trends. If you want to rent this home out during the year, making it an investment property, it is important to research the local rental restrictions and regulations. Aside from that, you may want to consider an area relatively close to you, easy to get to, or in a place you visit frequently. Make a list of the factors you will weigh when making the decision to select your beach home's location.
Step 4- Save for Down Payment and Closing Costs
As discussed above, a second home may have higher down payments and closing costs. Be prepared for this. Prior to home hunting, save up cash for these potential costs so you are not stressing out later down the line. Want to learn if your current home could supply the funds needed to buy your beach home? Contact our team today!
Step 5- Get Pre-Approval
Prior to searching for your beach home, it is crucial to get pre-approved. A letter of pre-approval states what amount you, as a borrower, are approved for on a home. This makes your offer on a home more competitive to the seller.
Step 6- Find a Knowledgeable Real Estate Agent
When you are ready and prepared to find your beach home, connect with a real estate agent that is credible in the area. This assures that your agent will know what to look for in the area and any issues you should be aware of. Post-purchase, the agent may be able to connect you with good people in the area to upkeep and support your property.
Step 7- Submit an Offer
Once you've found the beach home you want to purchase, submit an offer. Your real estate agent may help you with what attracts sellers in the area and will guide you through what to include in your offer. Conclusively that is the full guide on buying a beach home. Contact us to get pre-approved for a second home today!